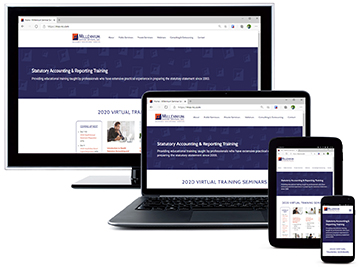 From conception to reality, Kawa Design Studios creates the stunning website to put your business on top. Kawa is here to help you design, organize and develop your website.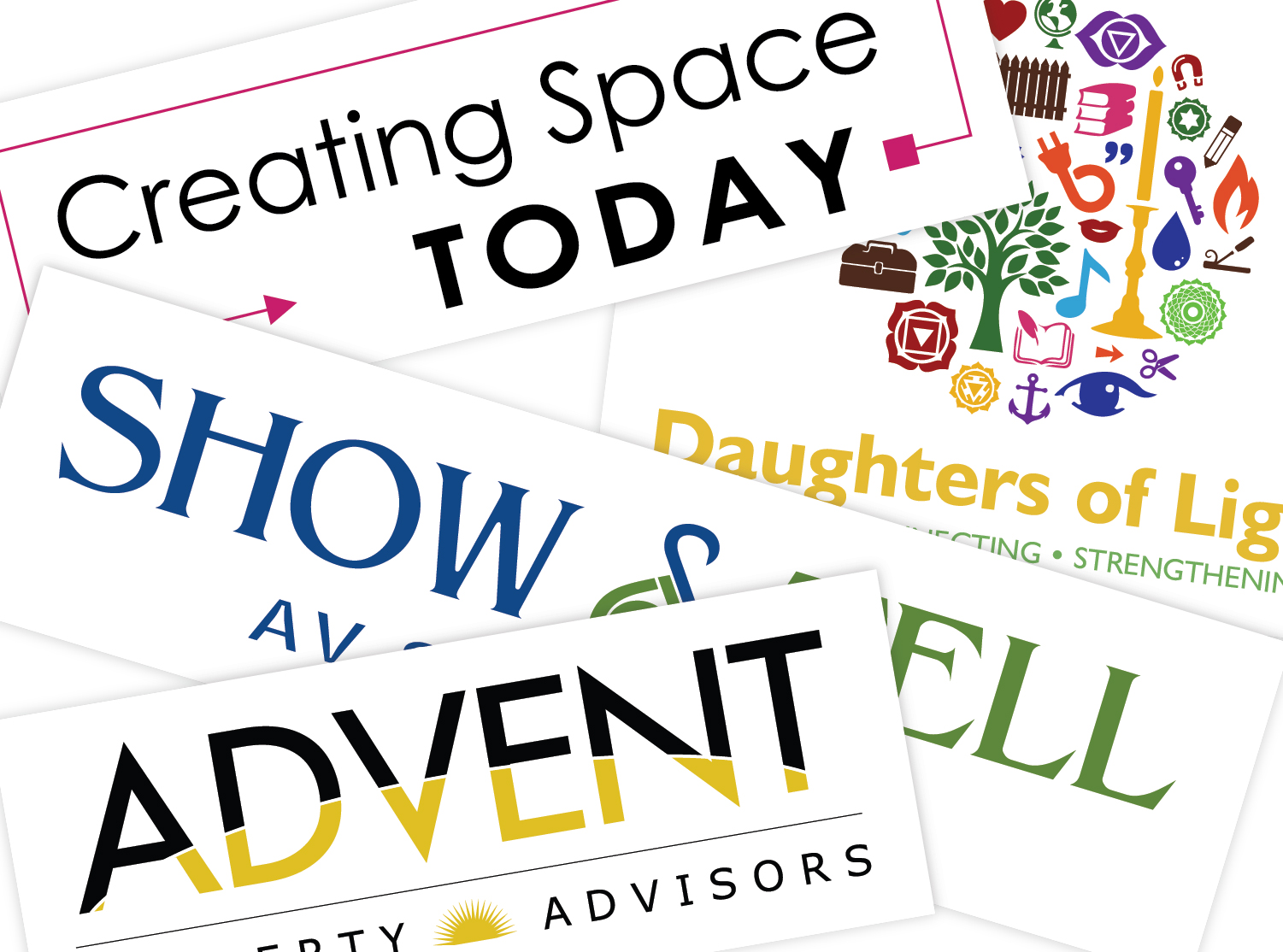 First impressions are lasting. Kawa Design Studios is ready to create a lasting impact with a bold and unique logo. We taylor all logos to the personality of the product it represents.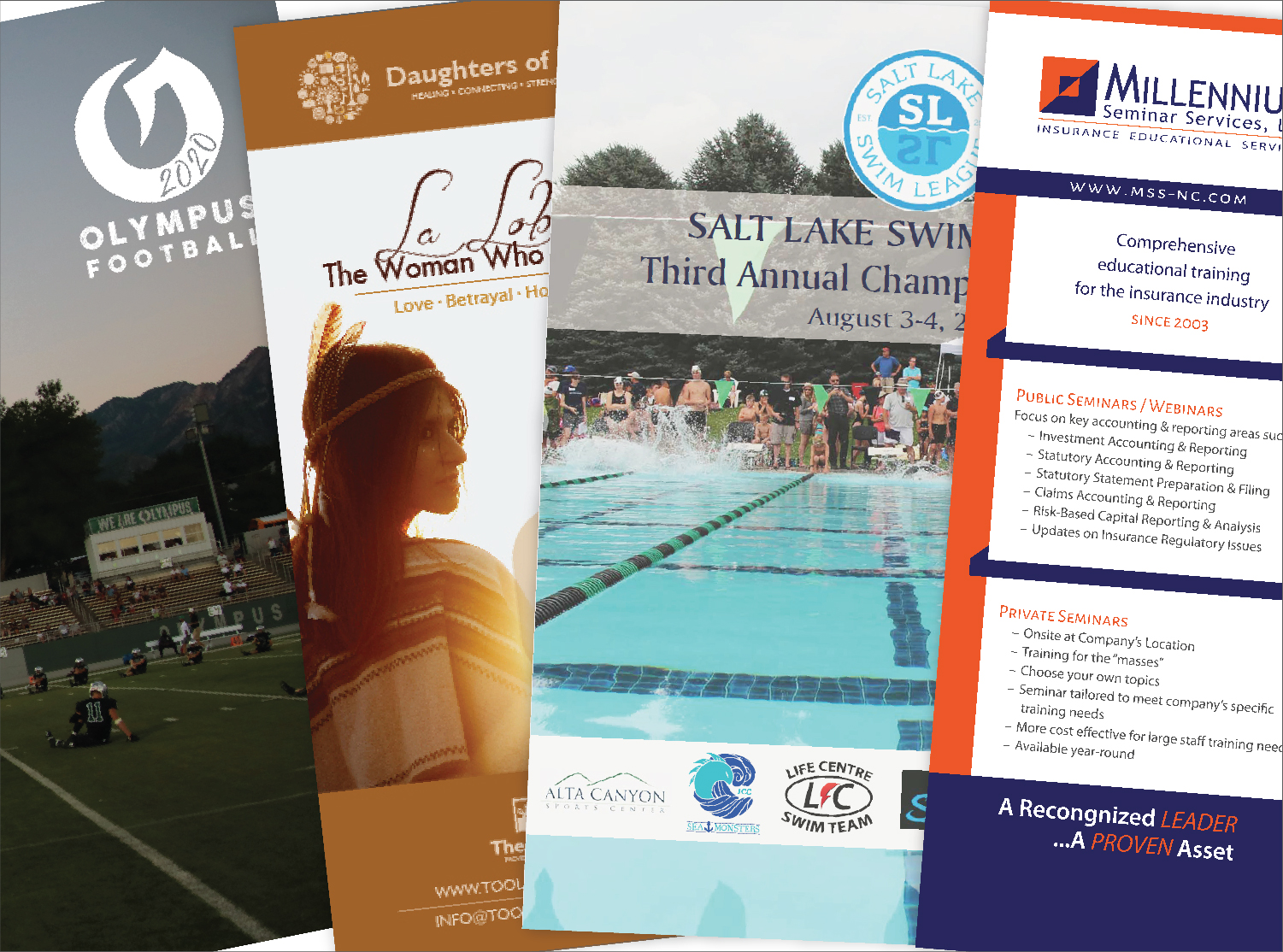 Fliers, posters, brochures, and programs are just some of the marketing materials Kawa Design Studios produces. Kawa's print and digital materials are always stunning.
Kawa Design Studios prides itself on it's diversity of skills – from building custom websites to company branding.
Kawa Design began hand-coding websites when the world wide web was just beginning to make its mark in the world. At this time, front (or home) pages were "splash pages" and beautiful graphics were an integral part of all websites. Thus began its entry into the world of graphics. Kawa Design Studios is a one-stop-shop for all of your website needs – from inception to completion. Kawa can put dreams onto paper in the form of graphics and then make those pictures come alive as we code them it websites.
Kawa Design Studios can fulfill all of your graphic and print needs. Kawa creates custom logos, business marketing materials, signs and banners and so much more.