Creative

Logo Design Studio
Kawa Design Studio designs clean, bold logos that leave lasting impressions. We take the dream inside your mind and make it a reality.
Kawa Design Studios has created logos for many growing businesses and personal projects. Below is a sample of our logos.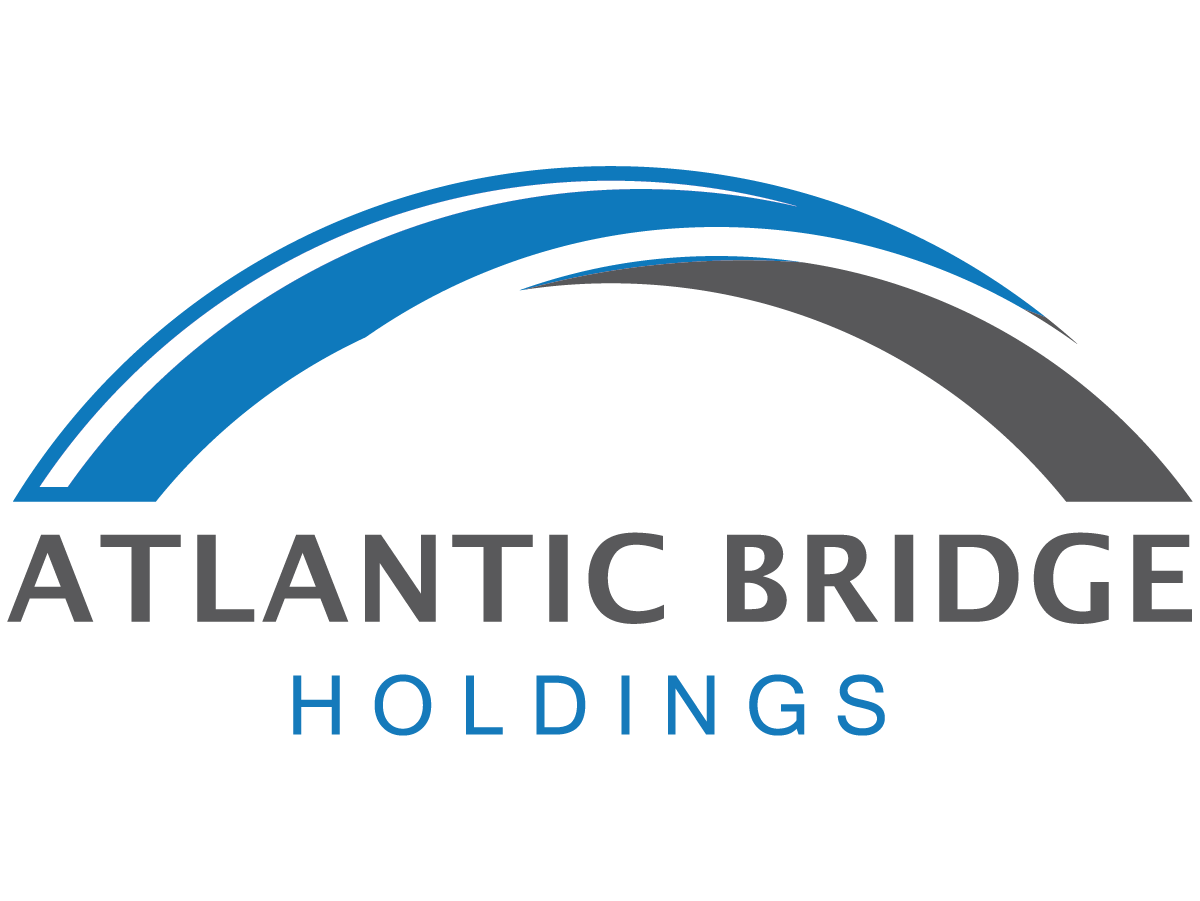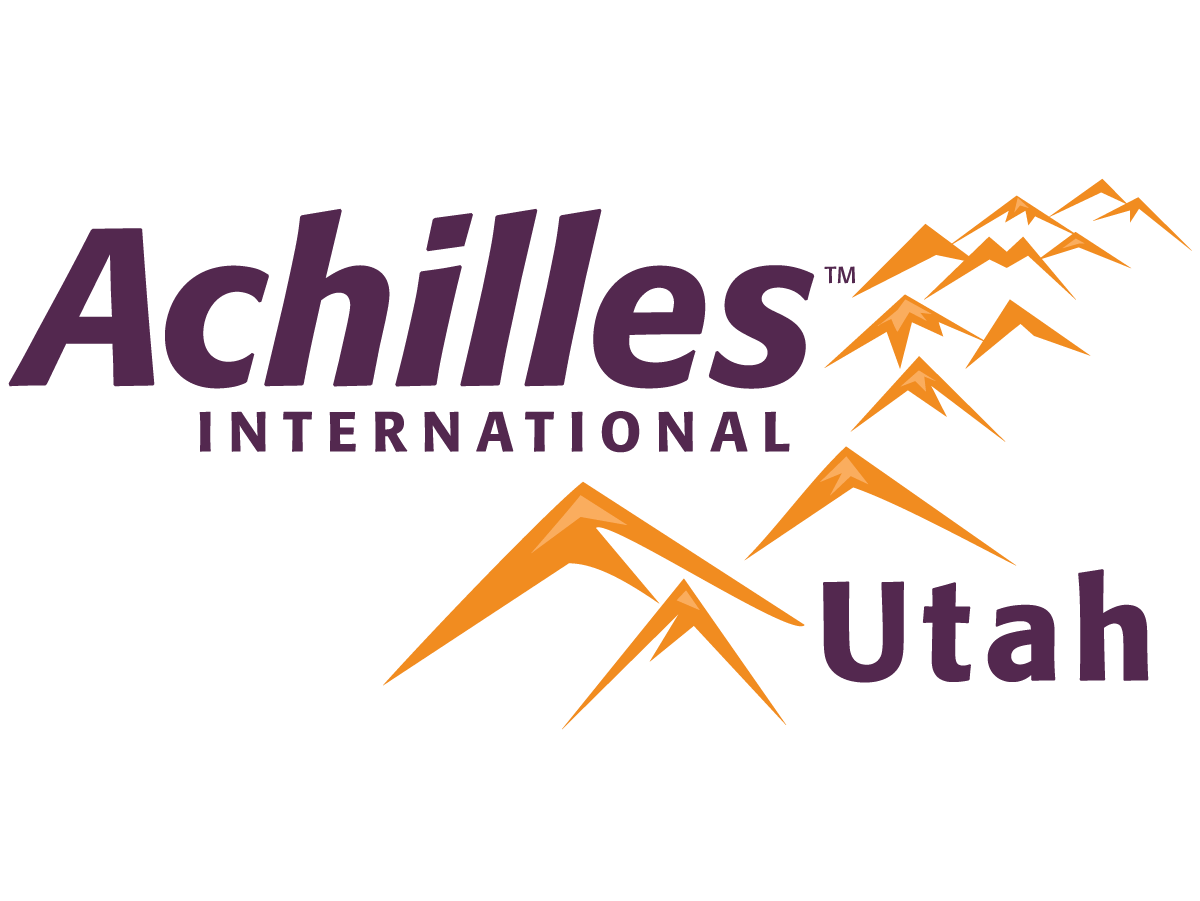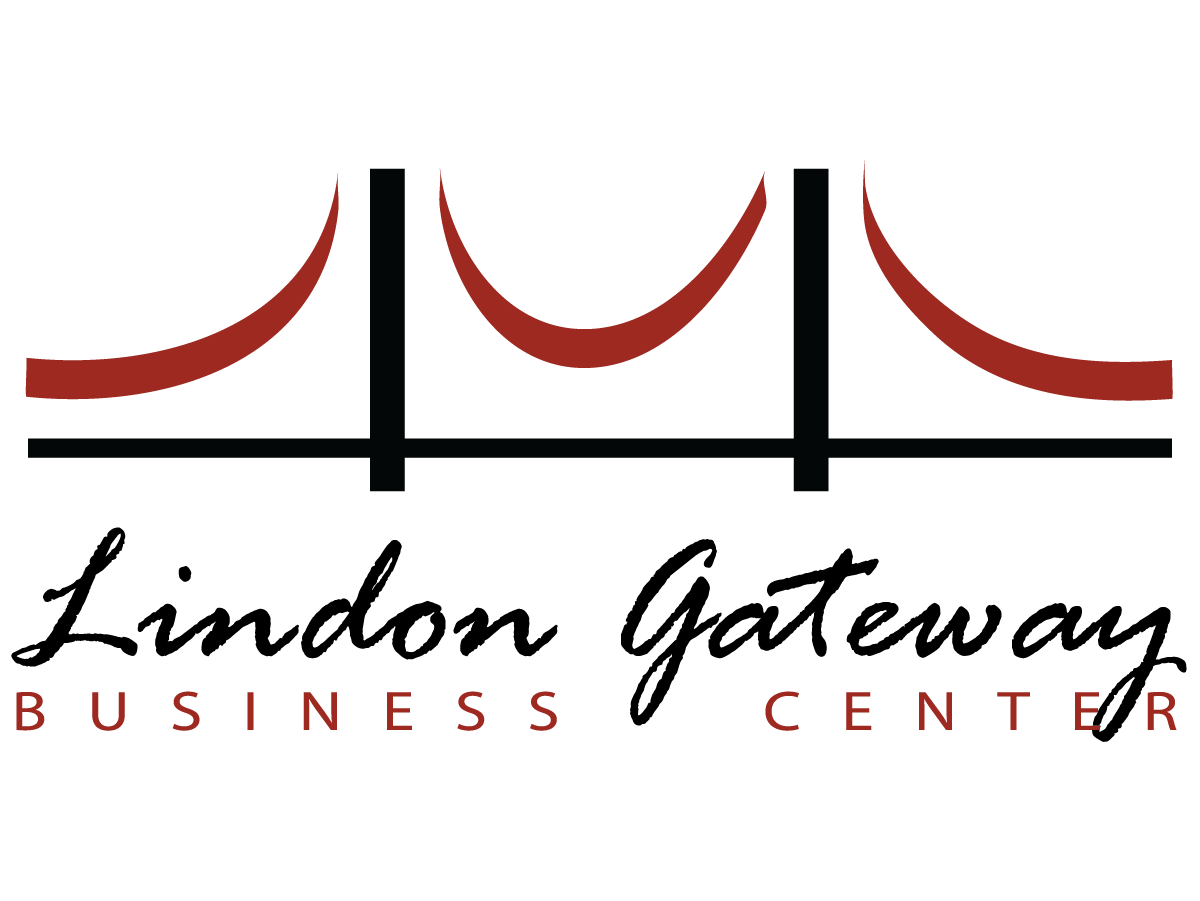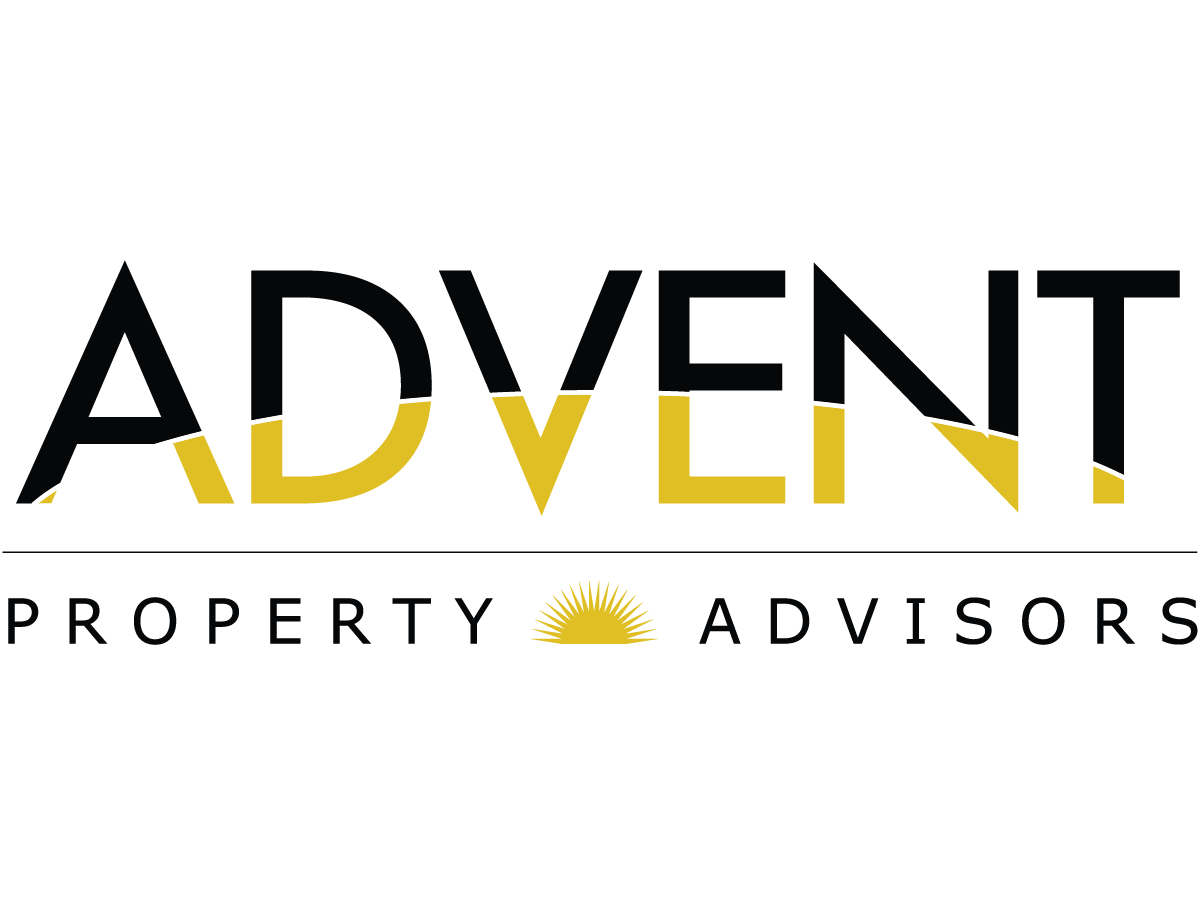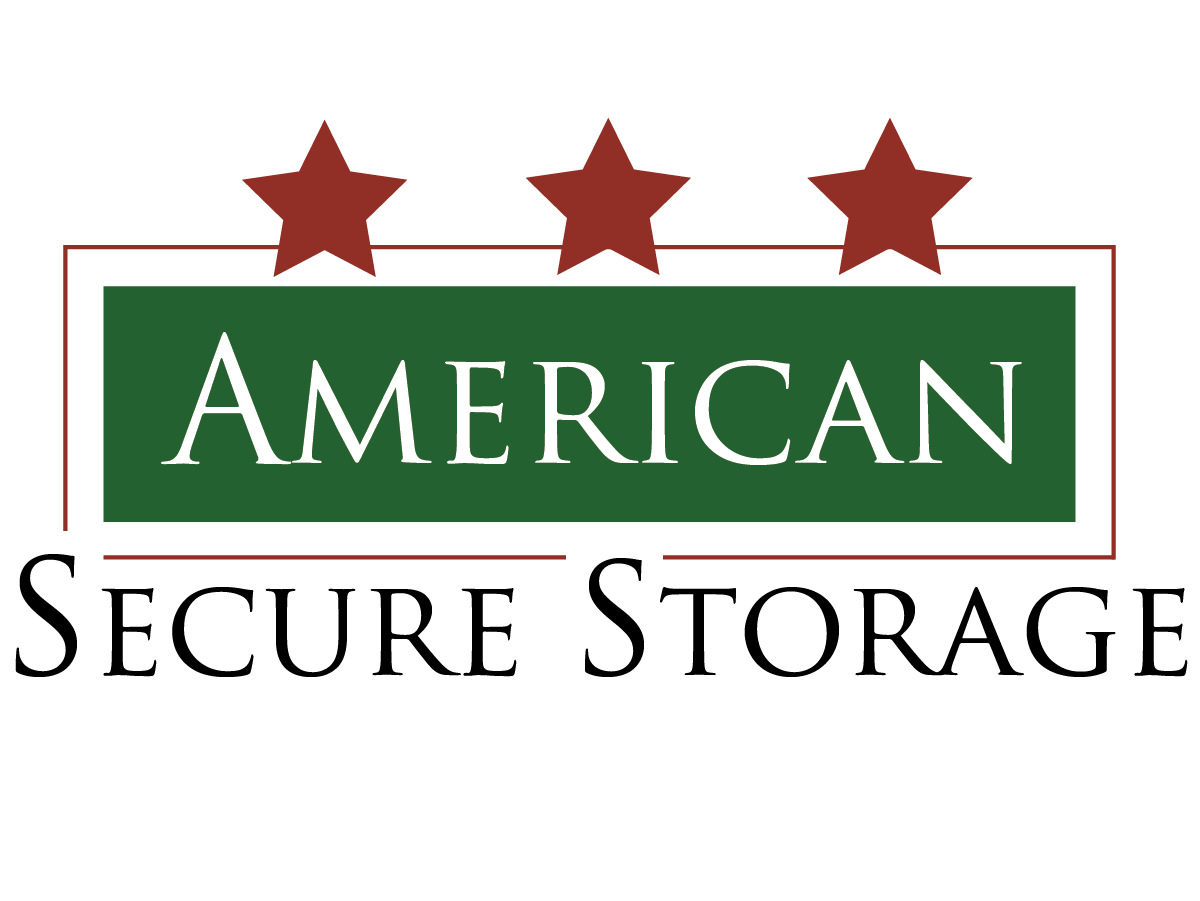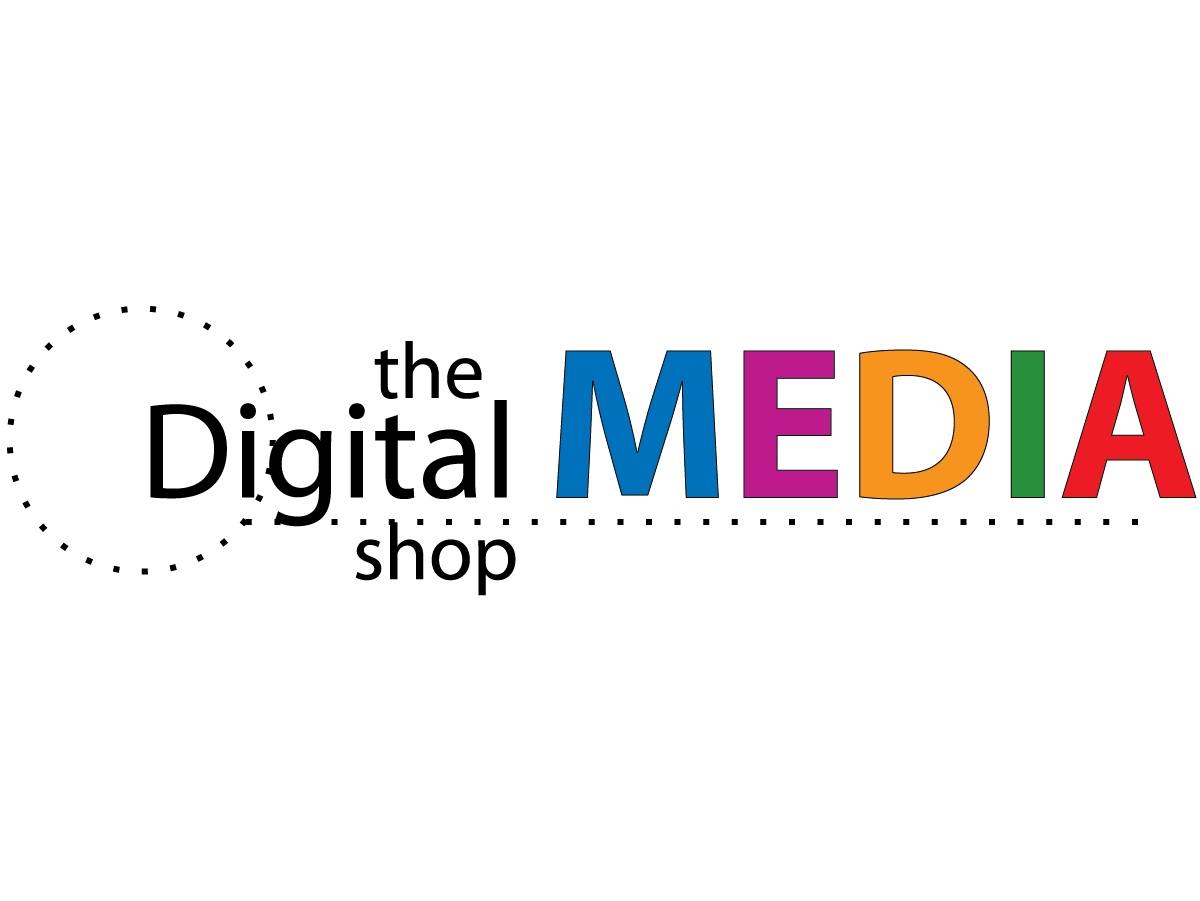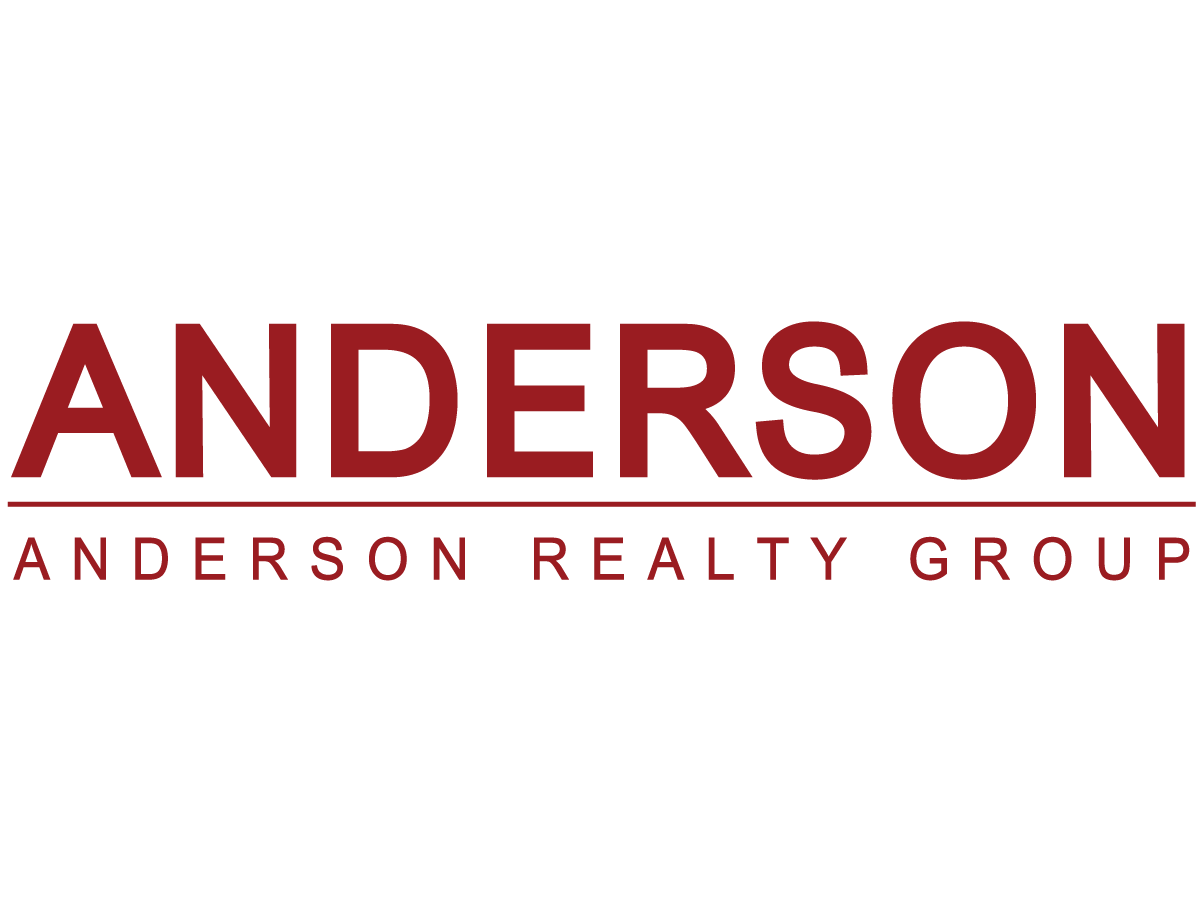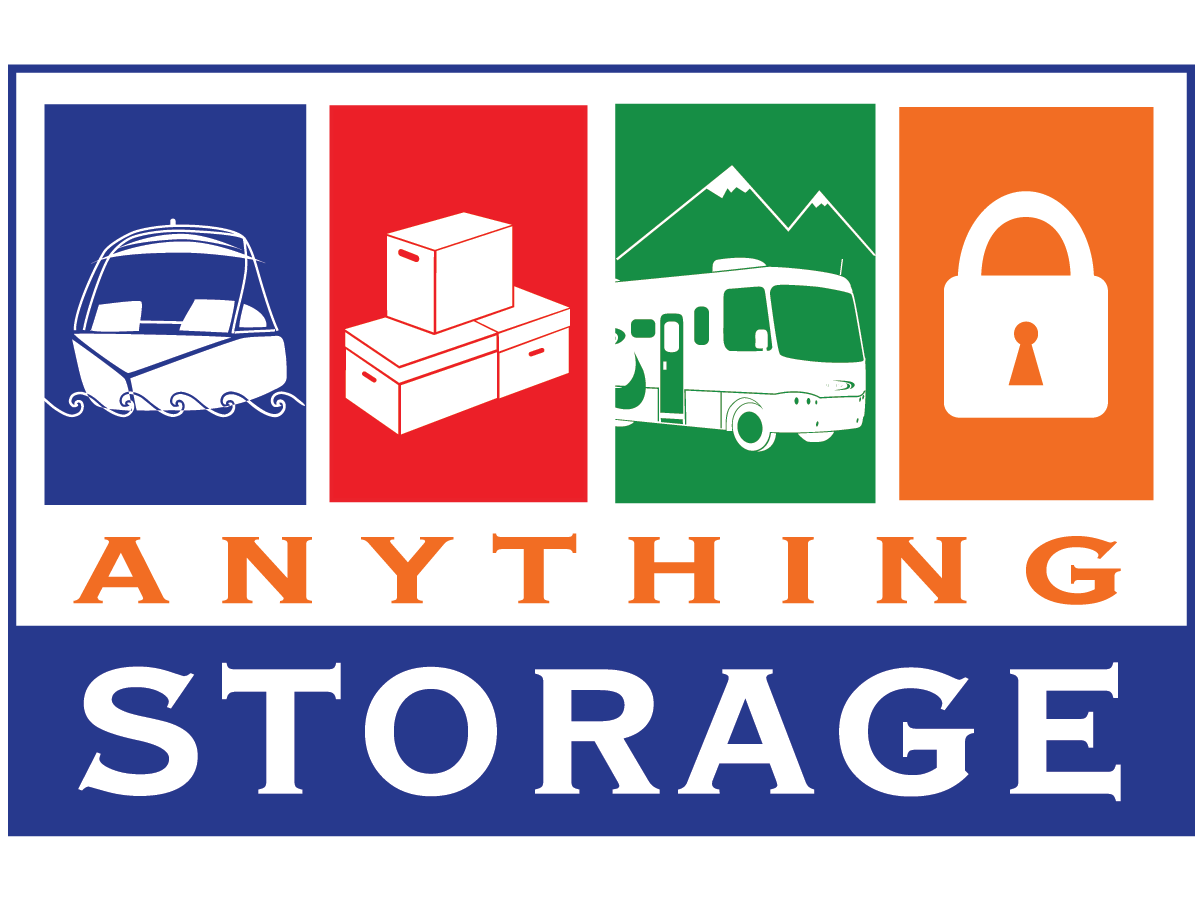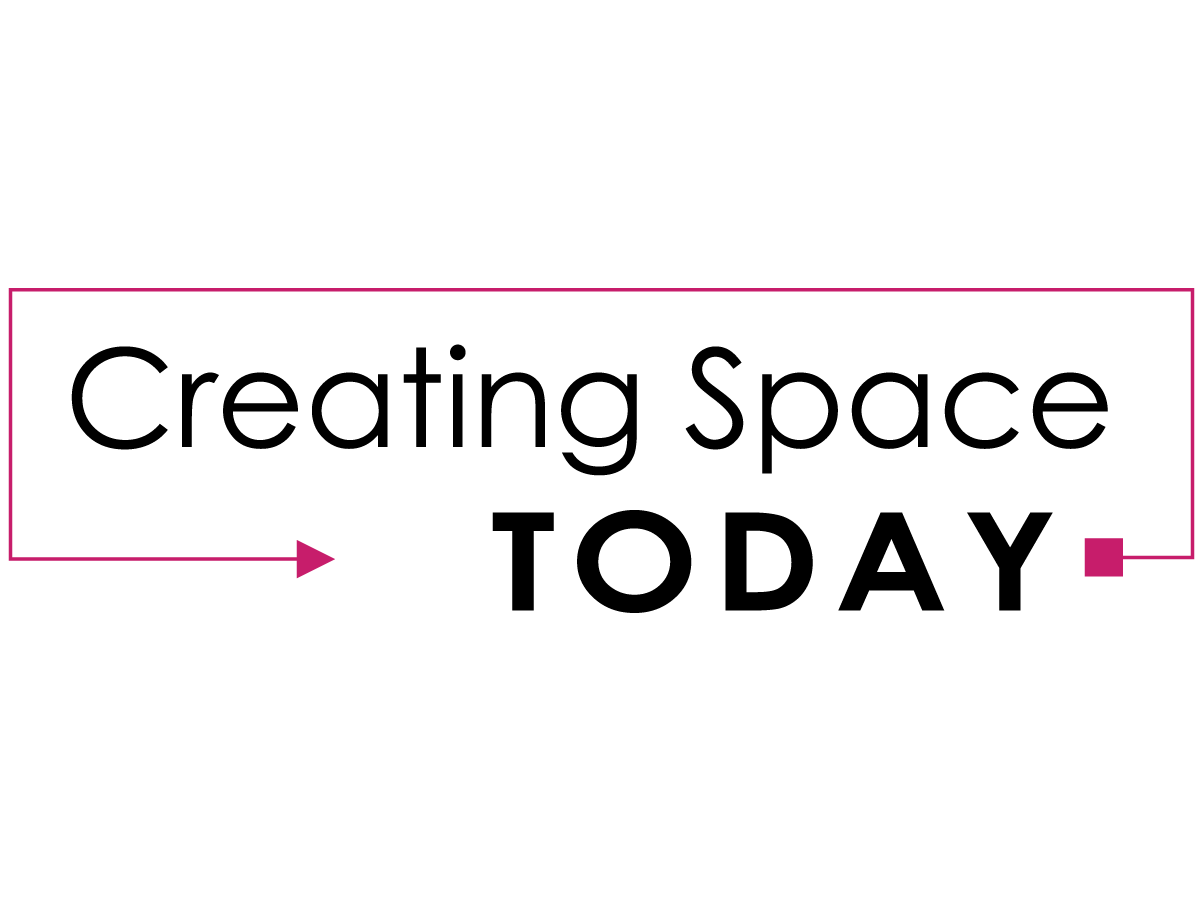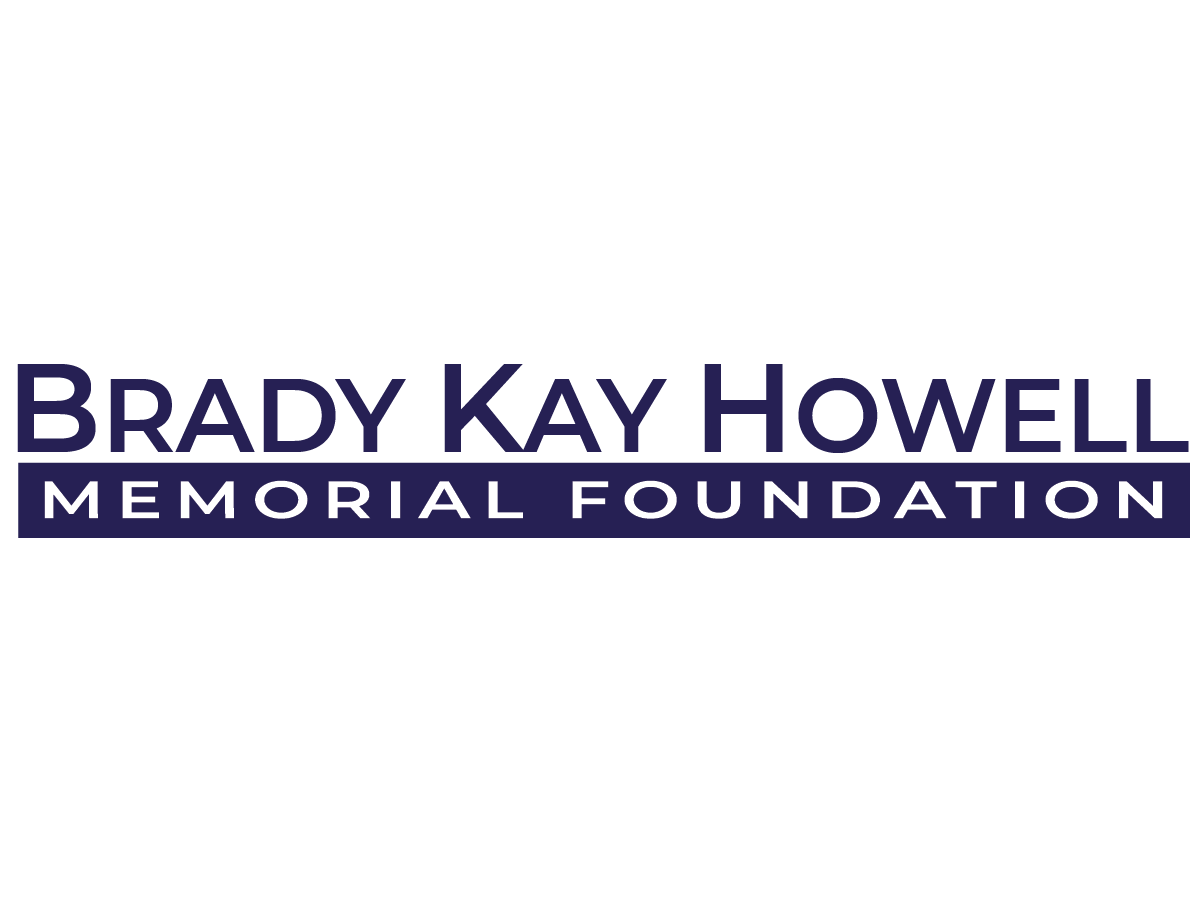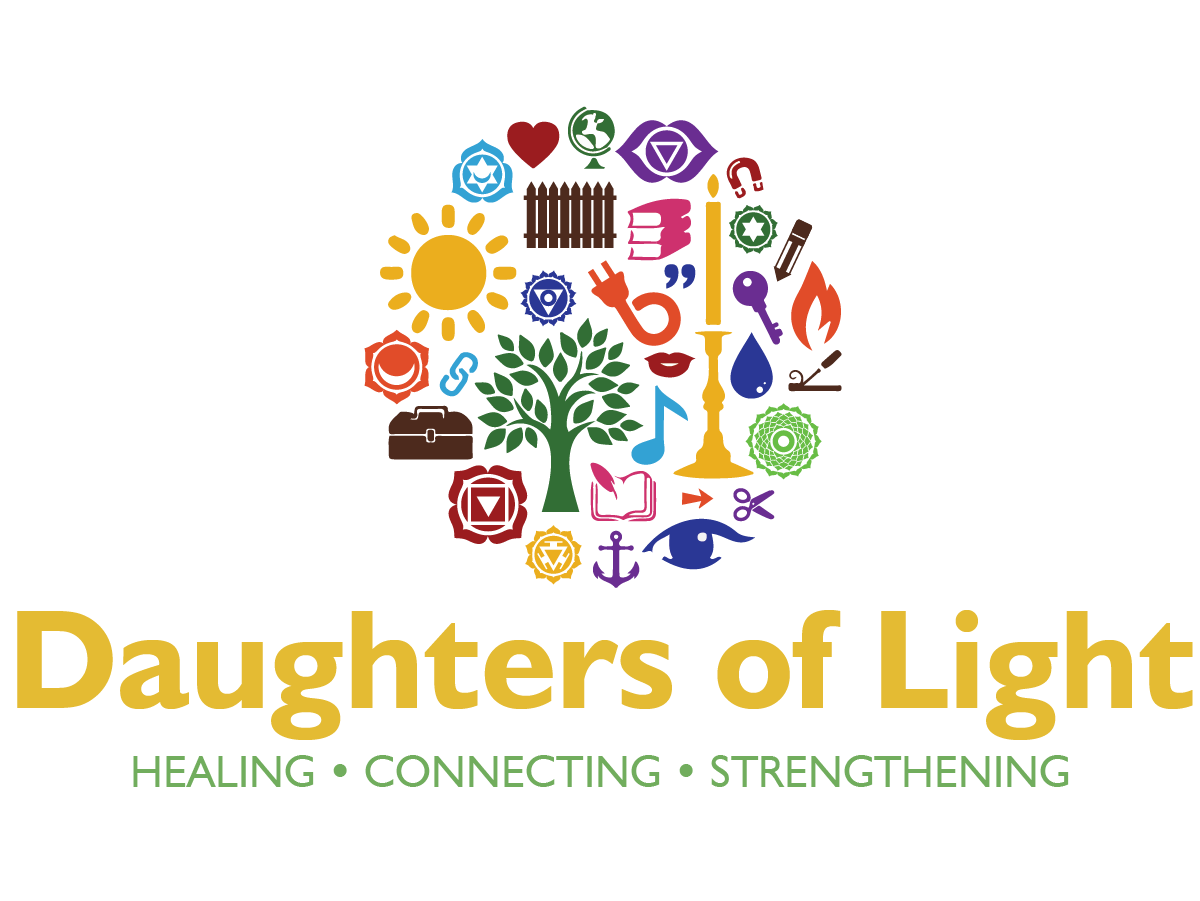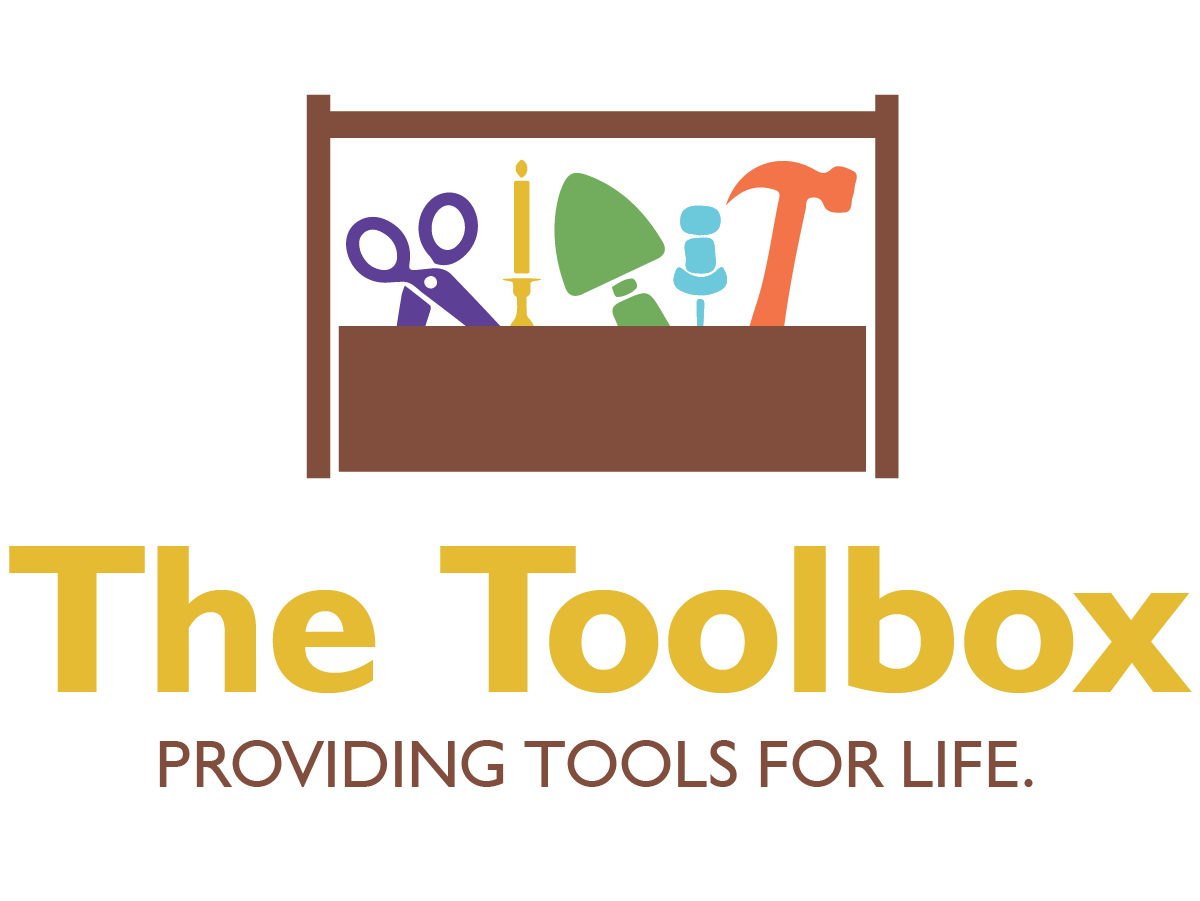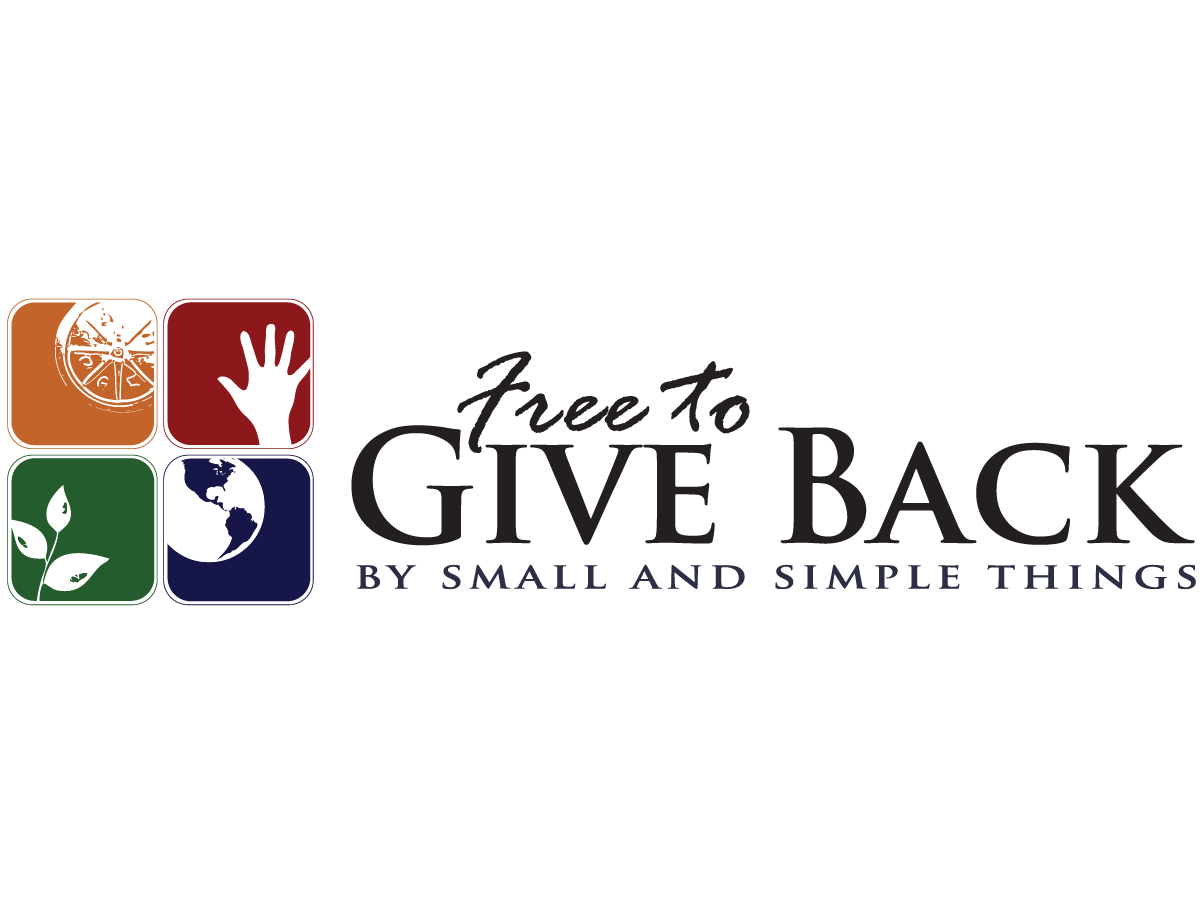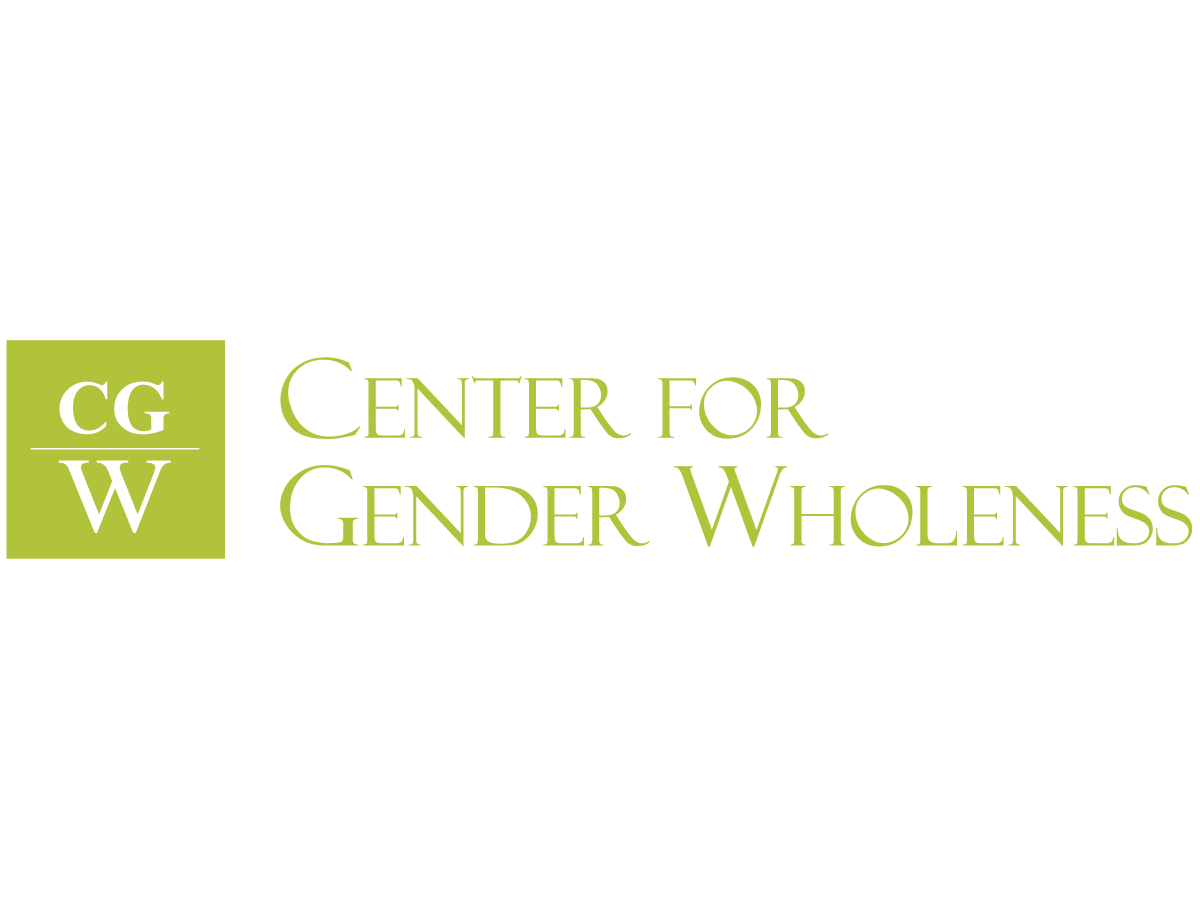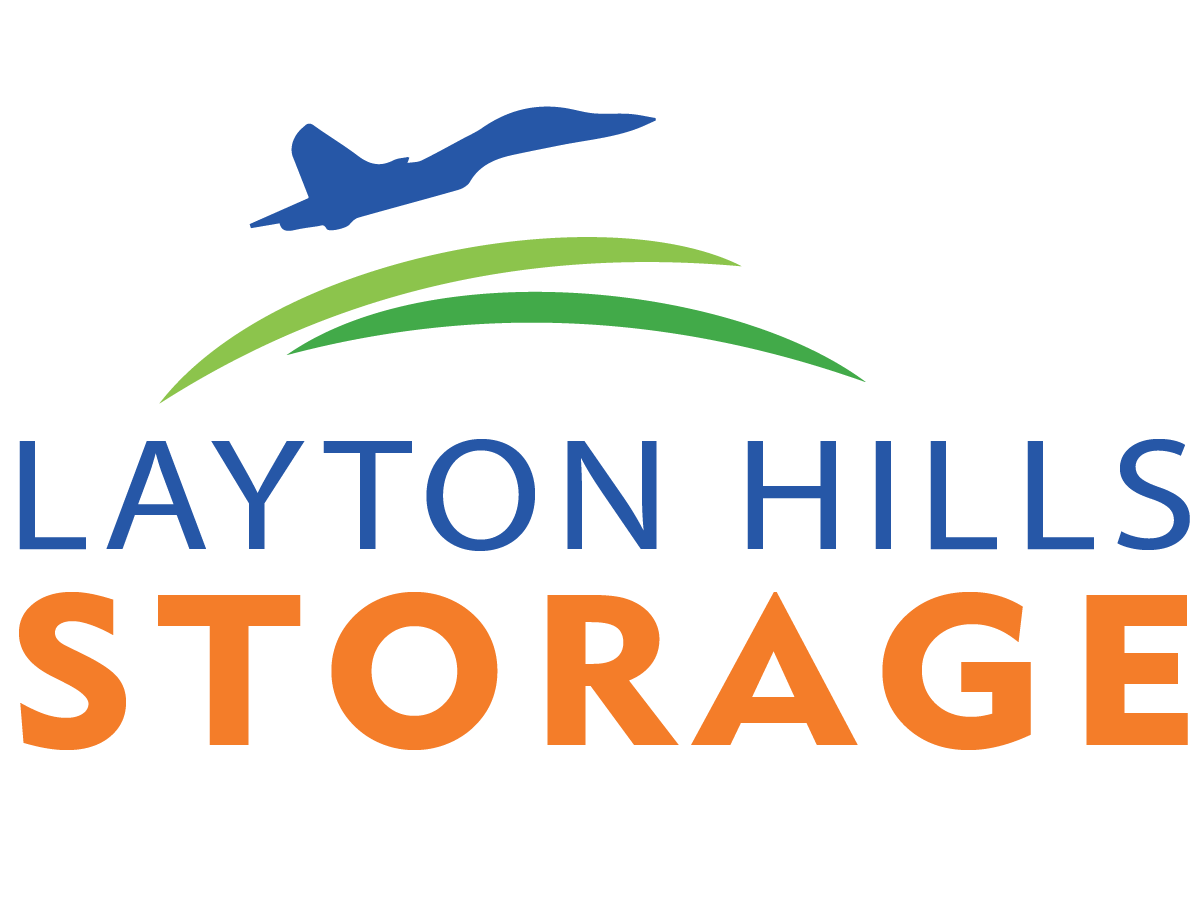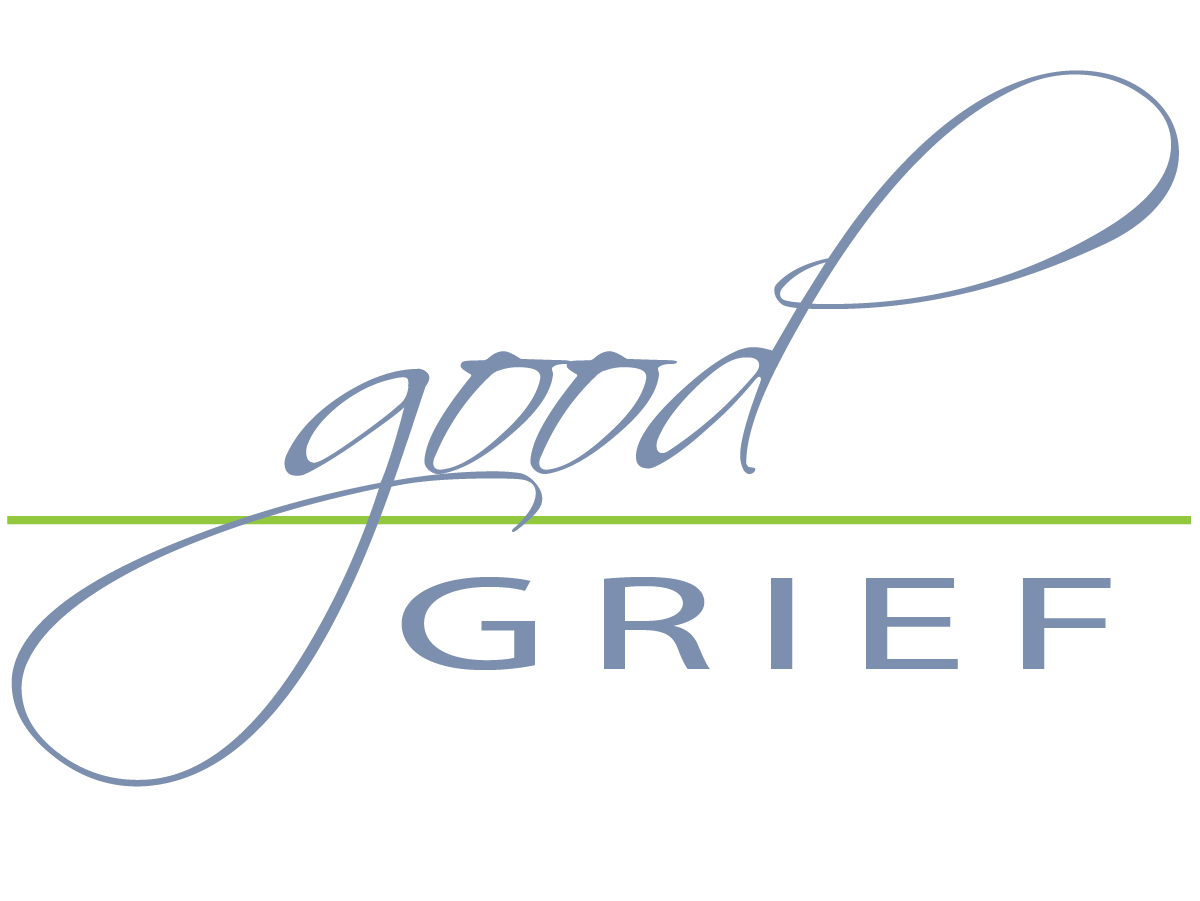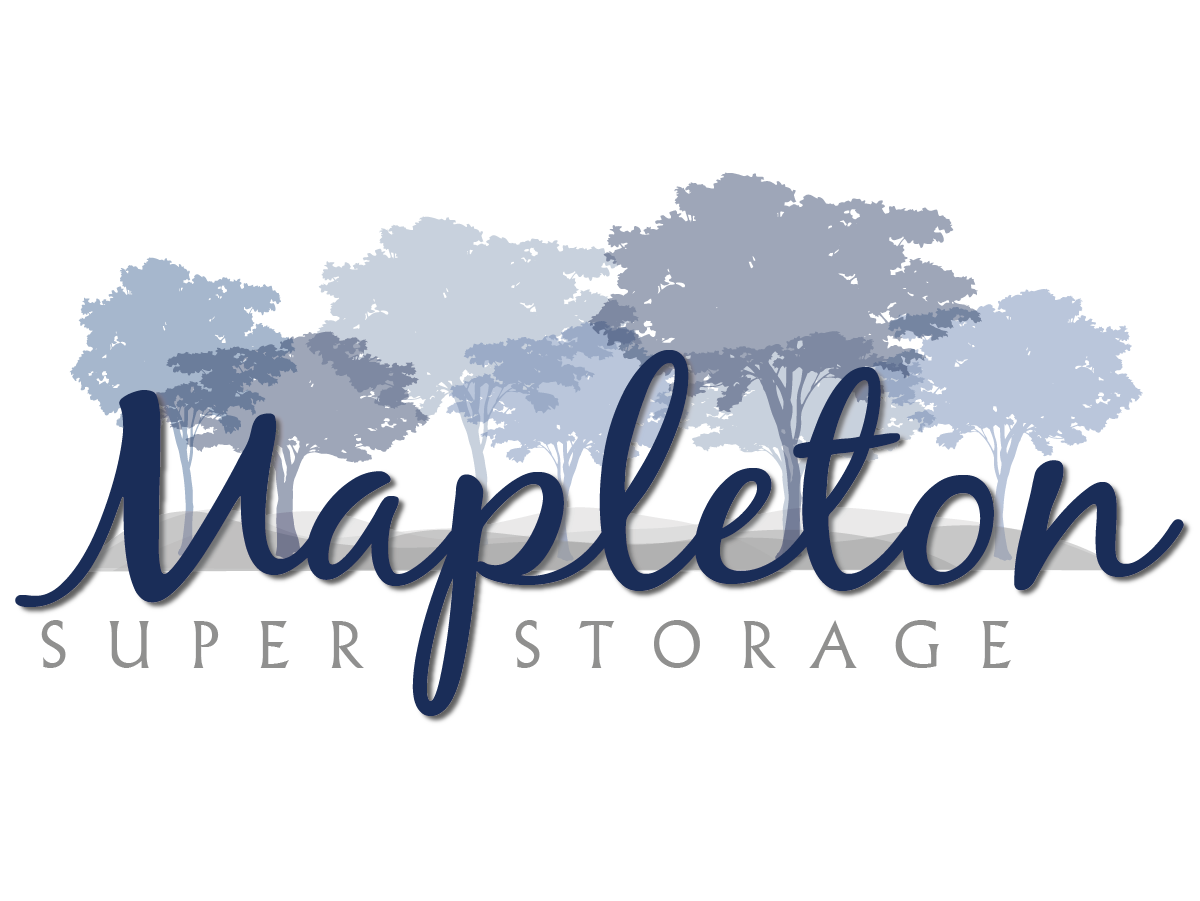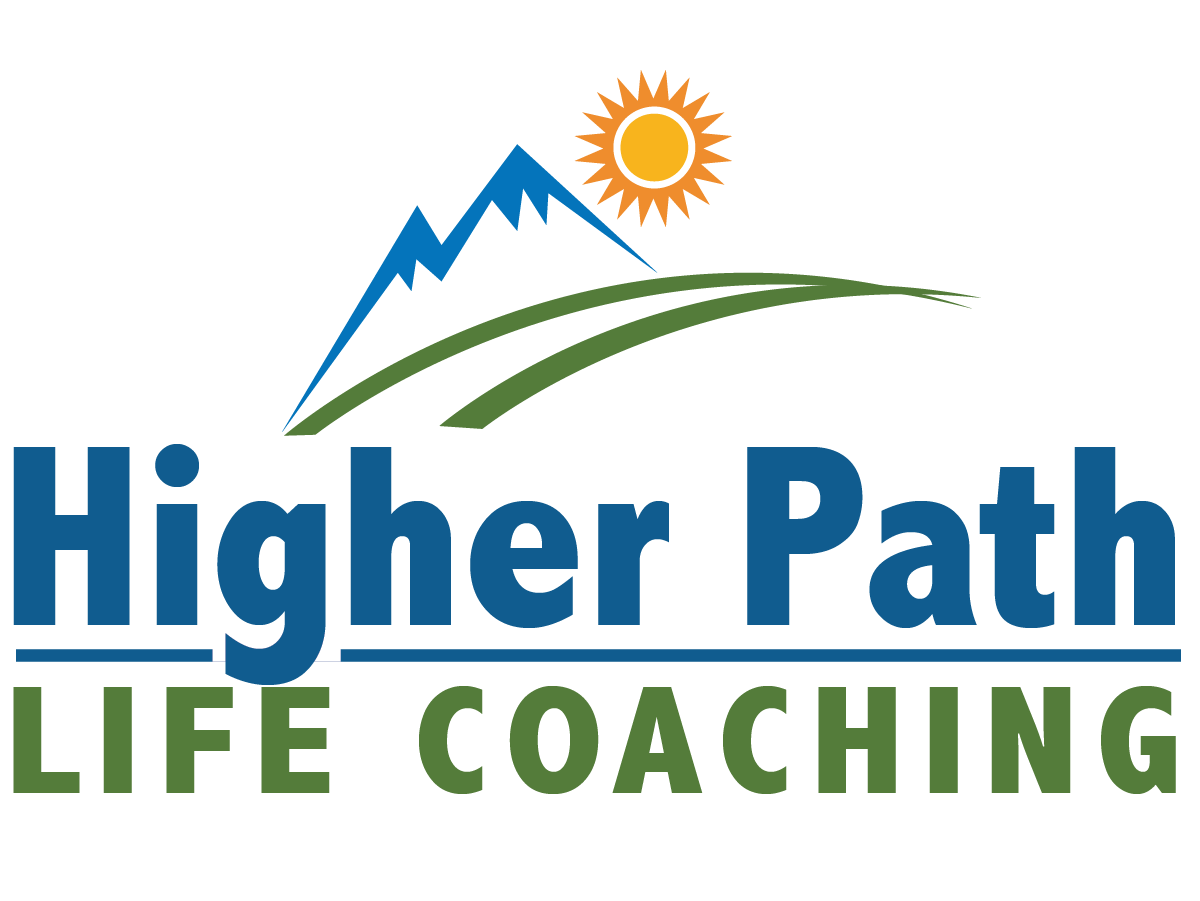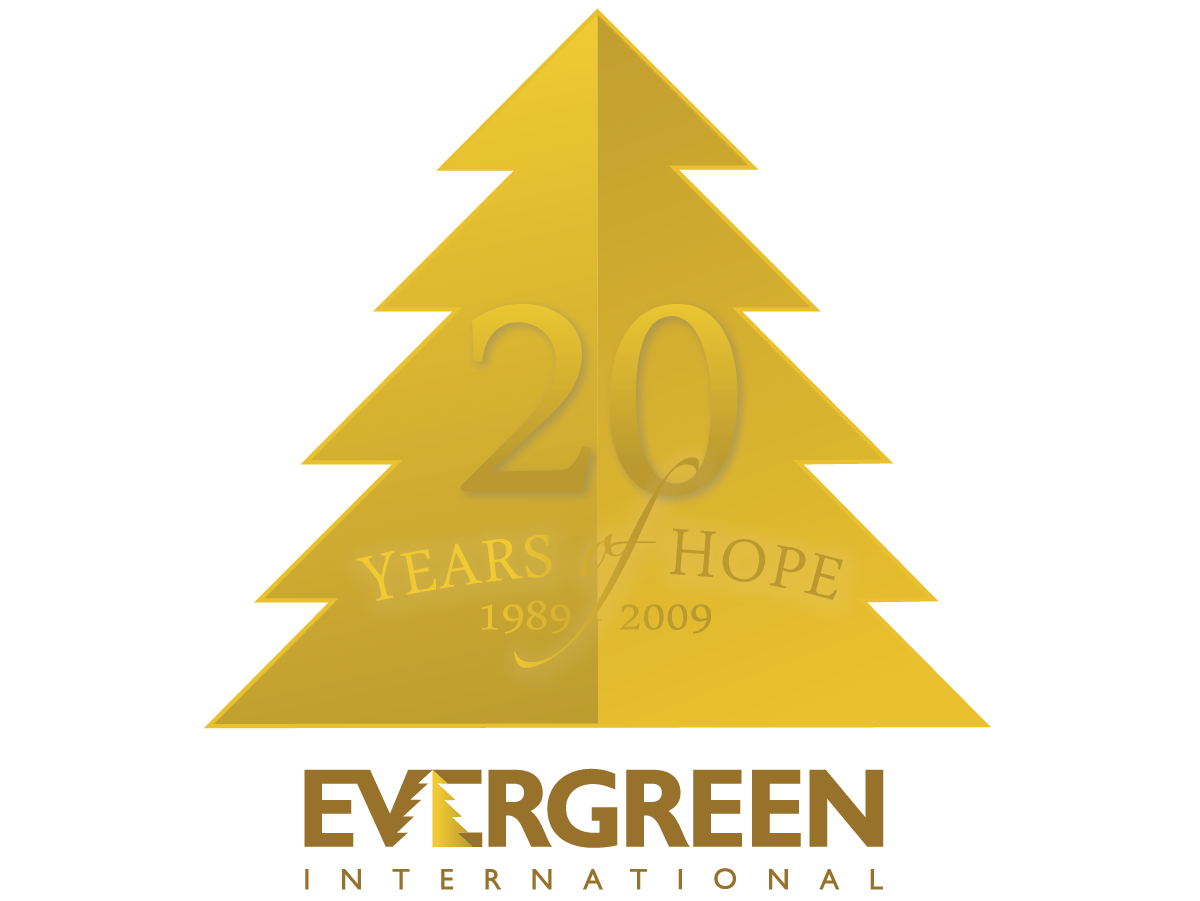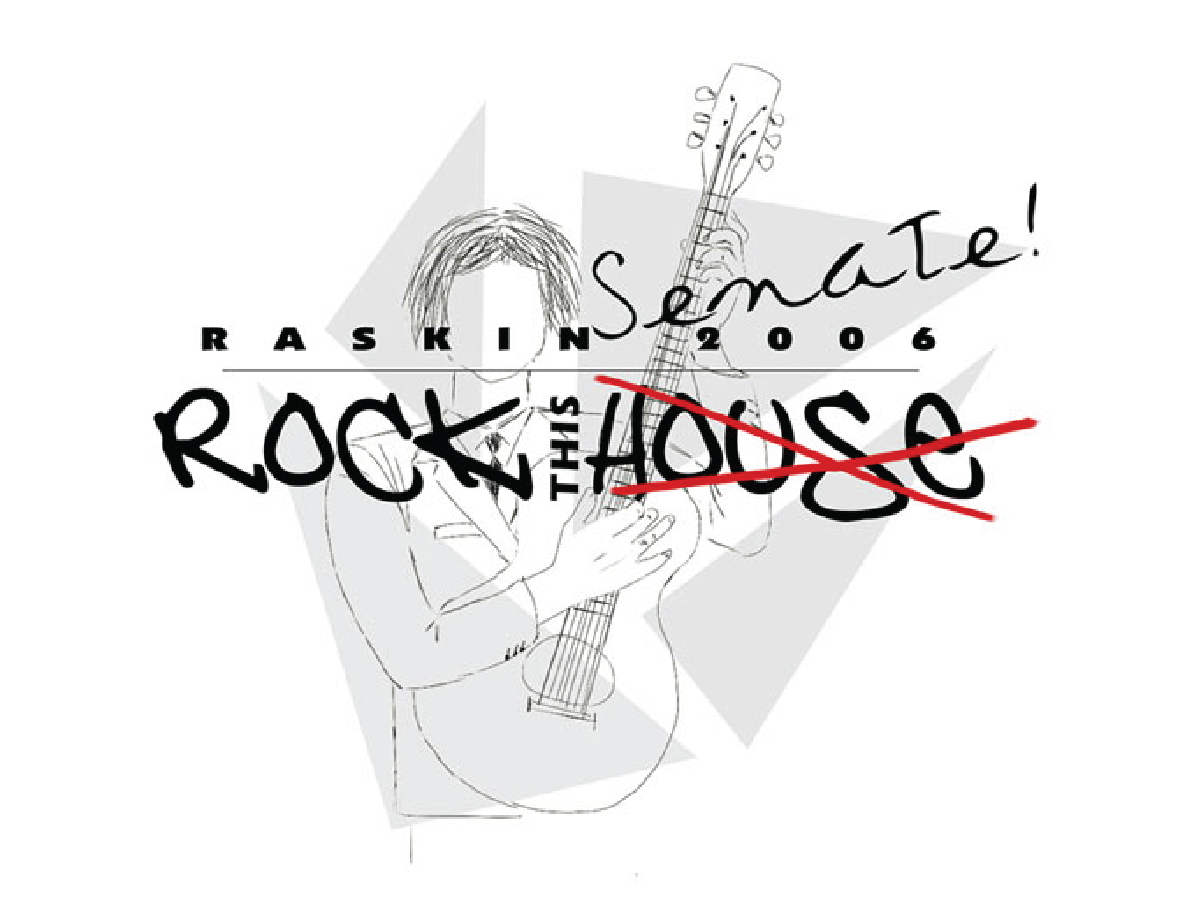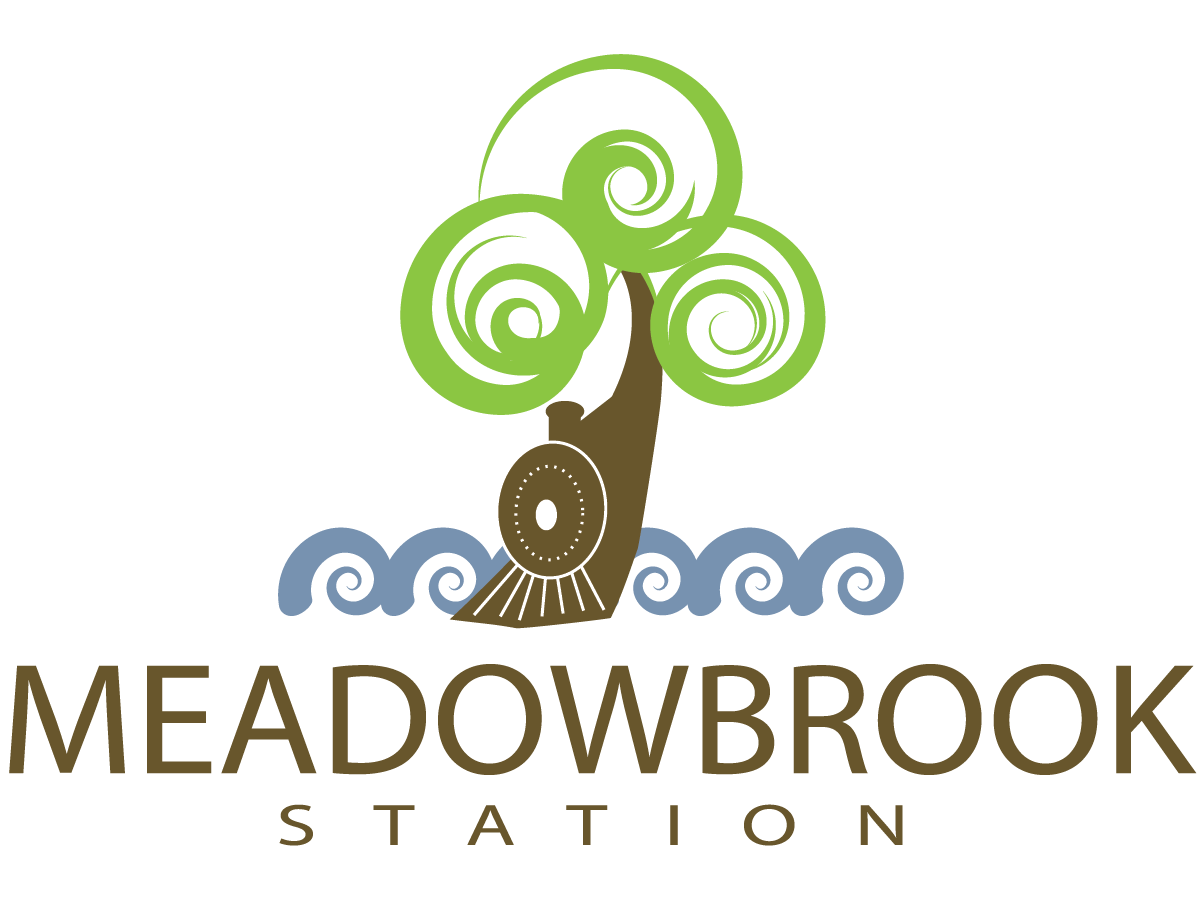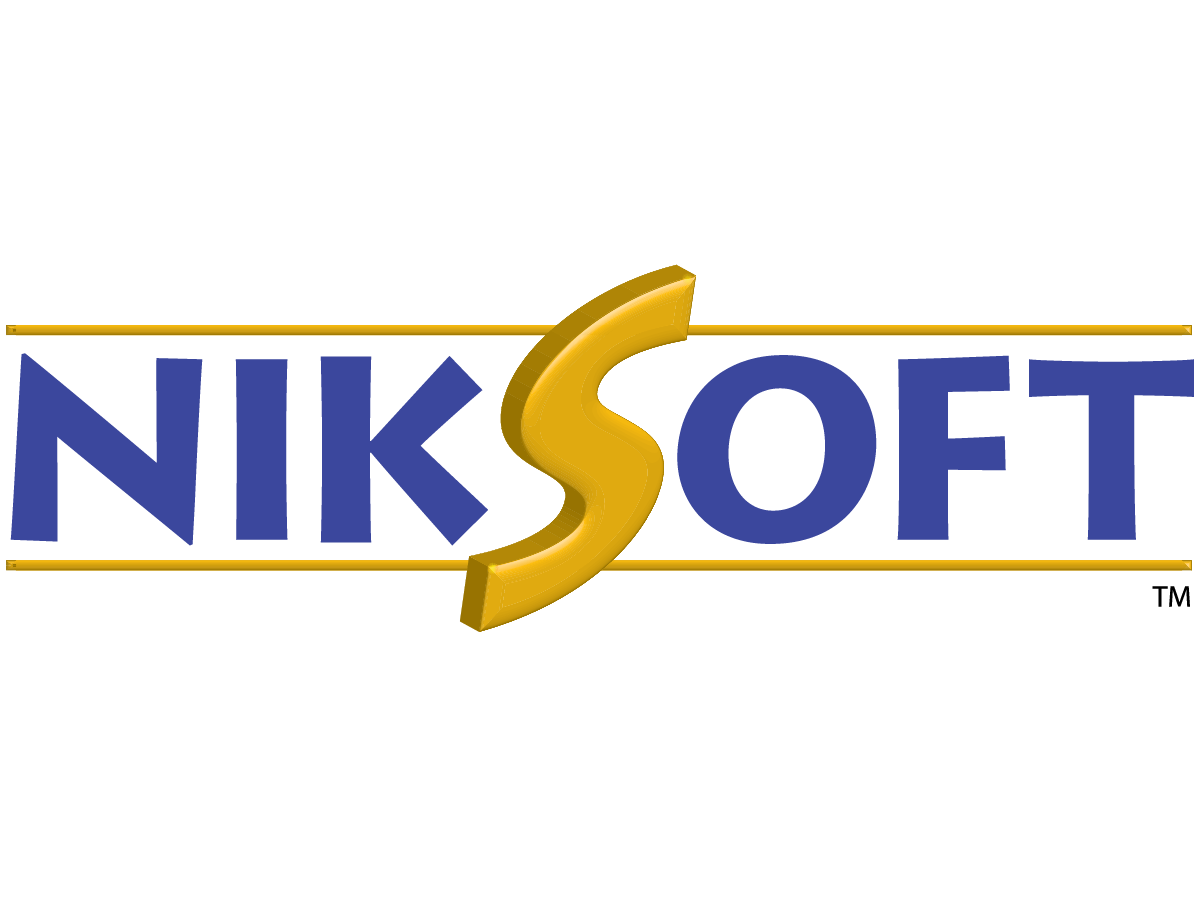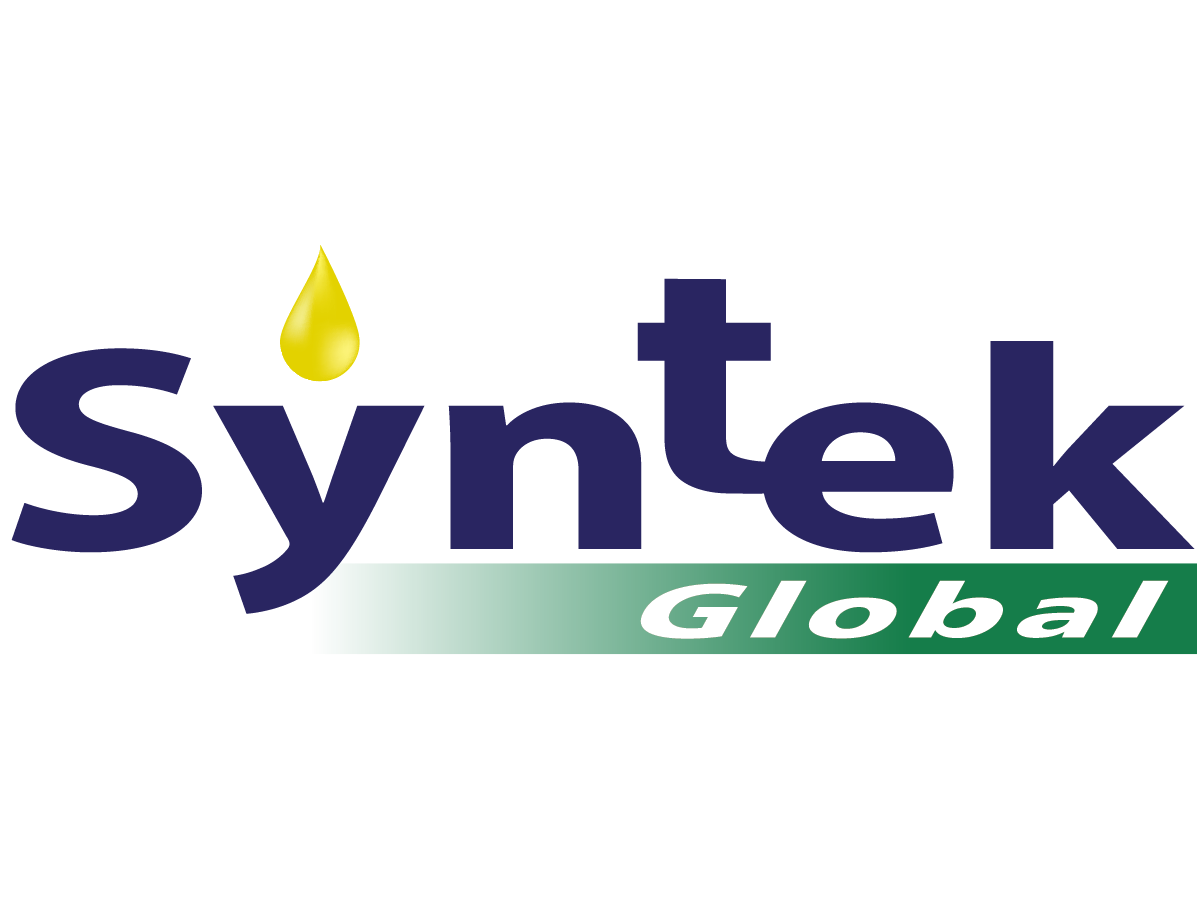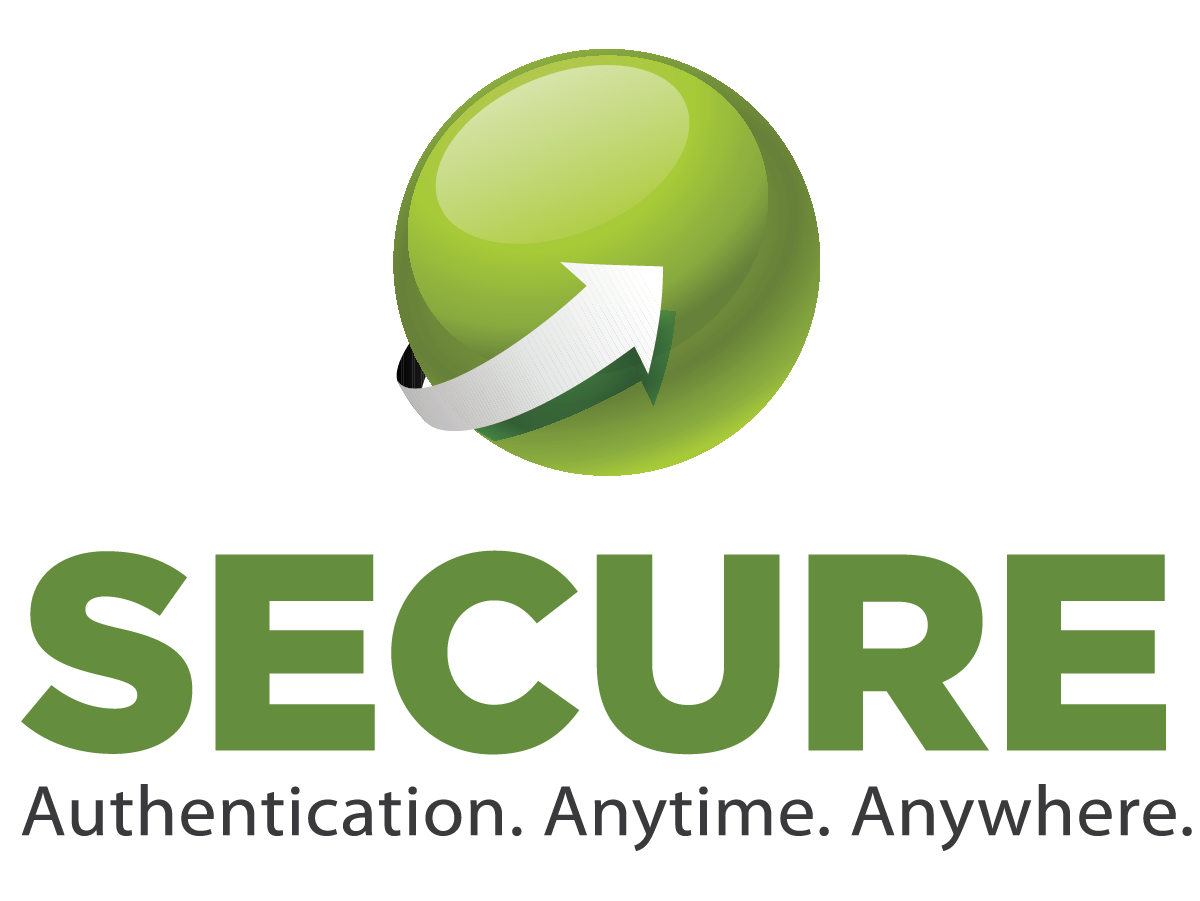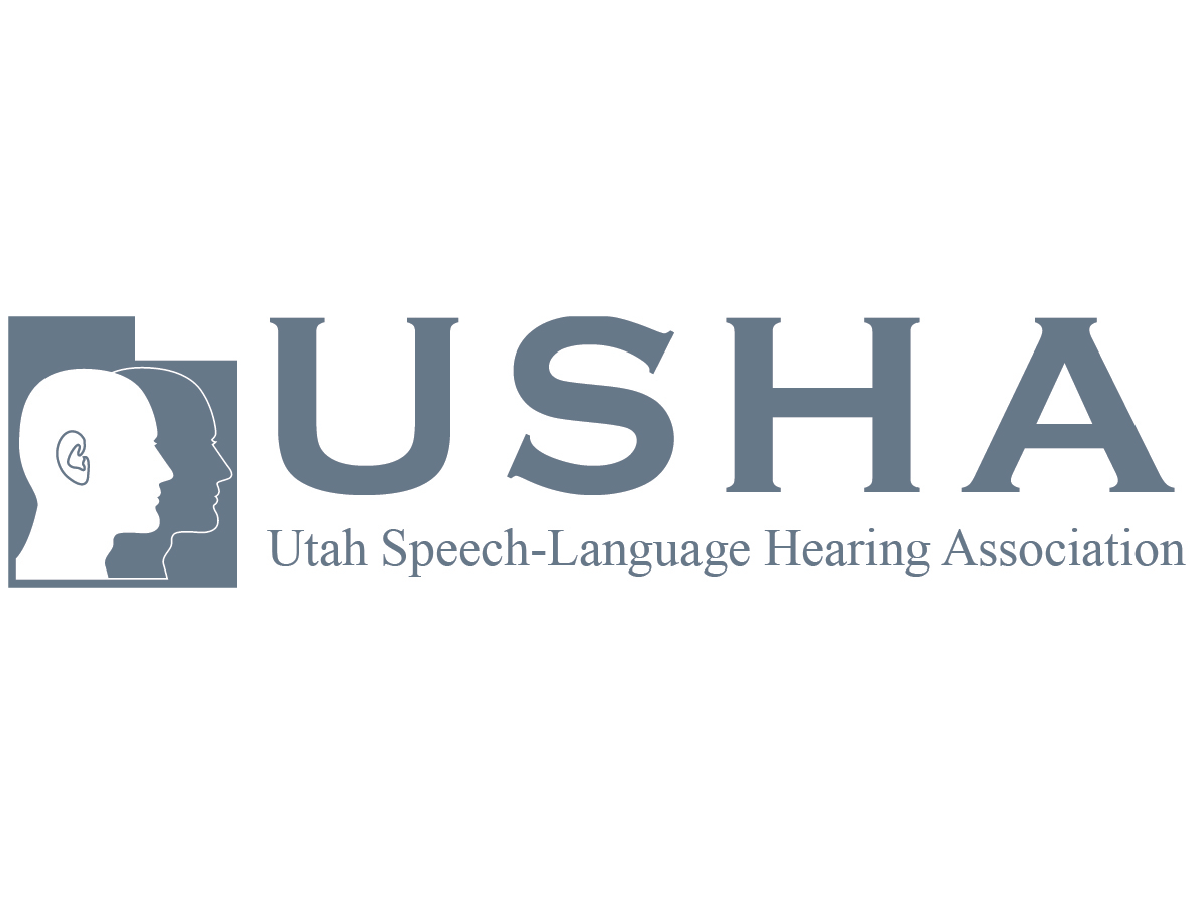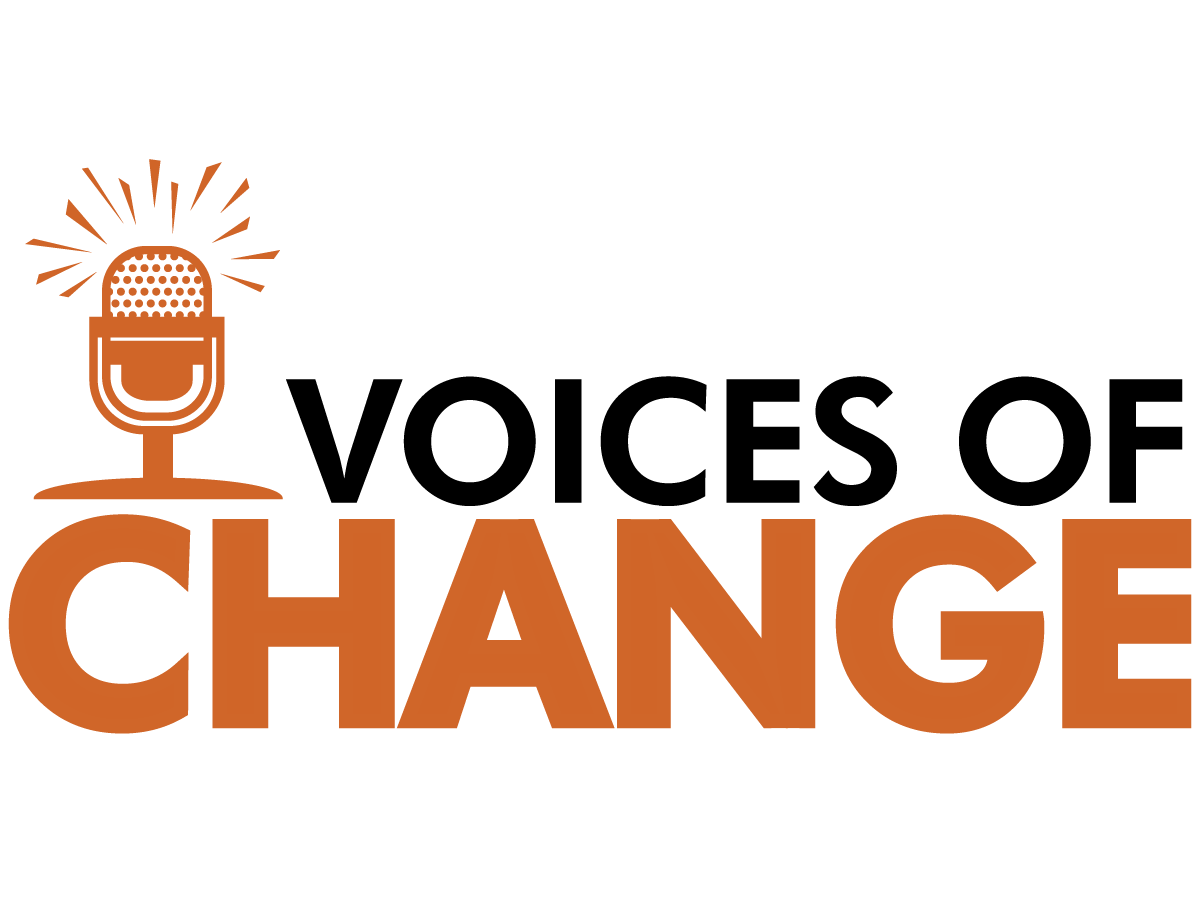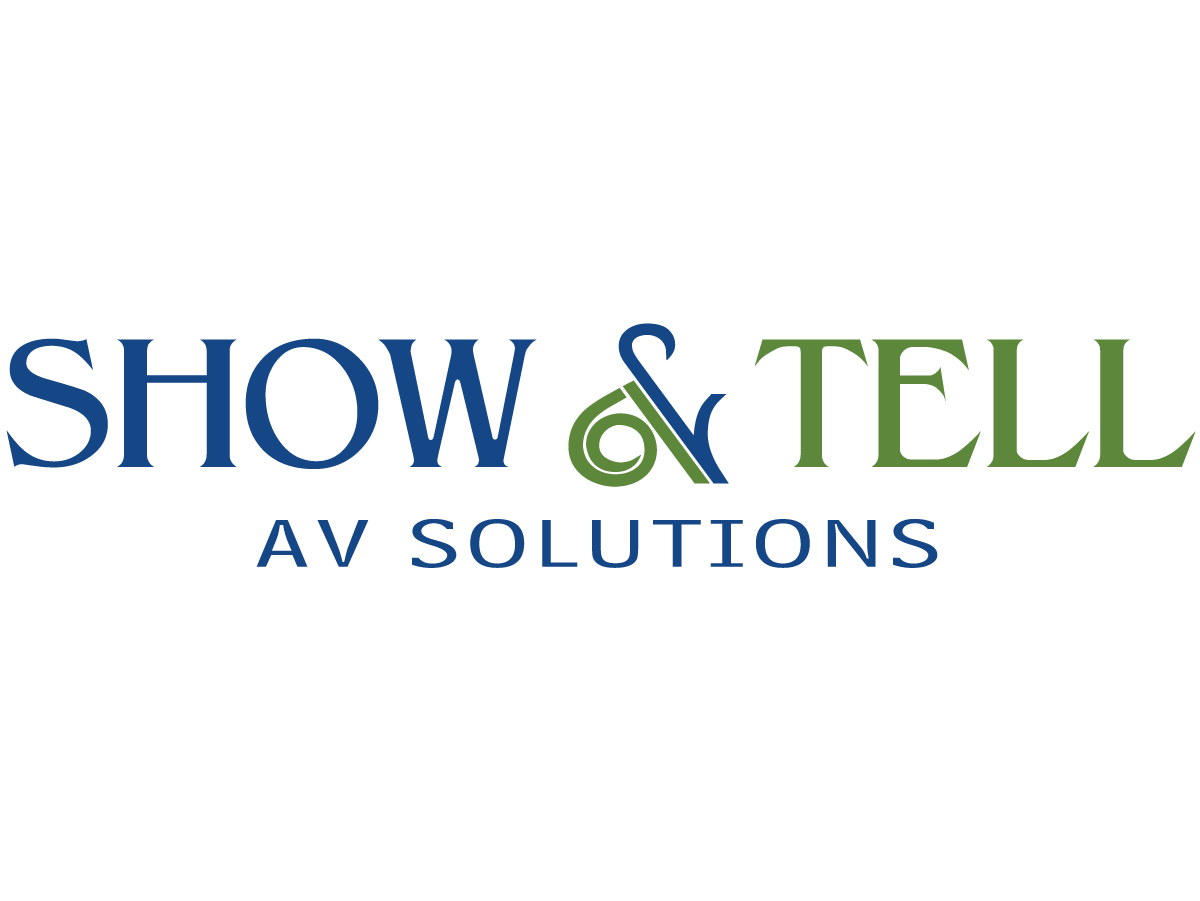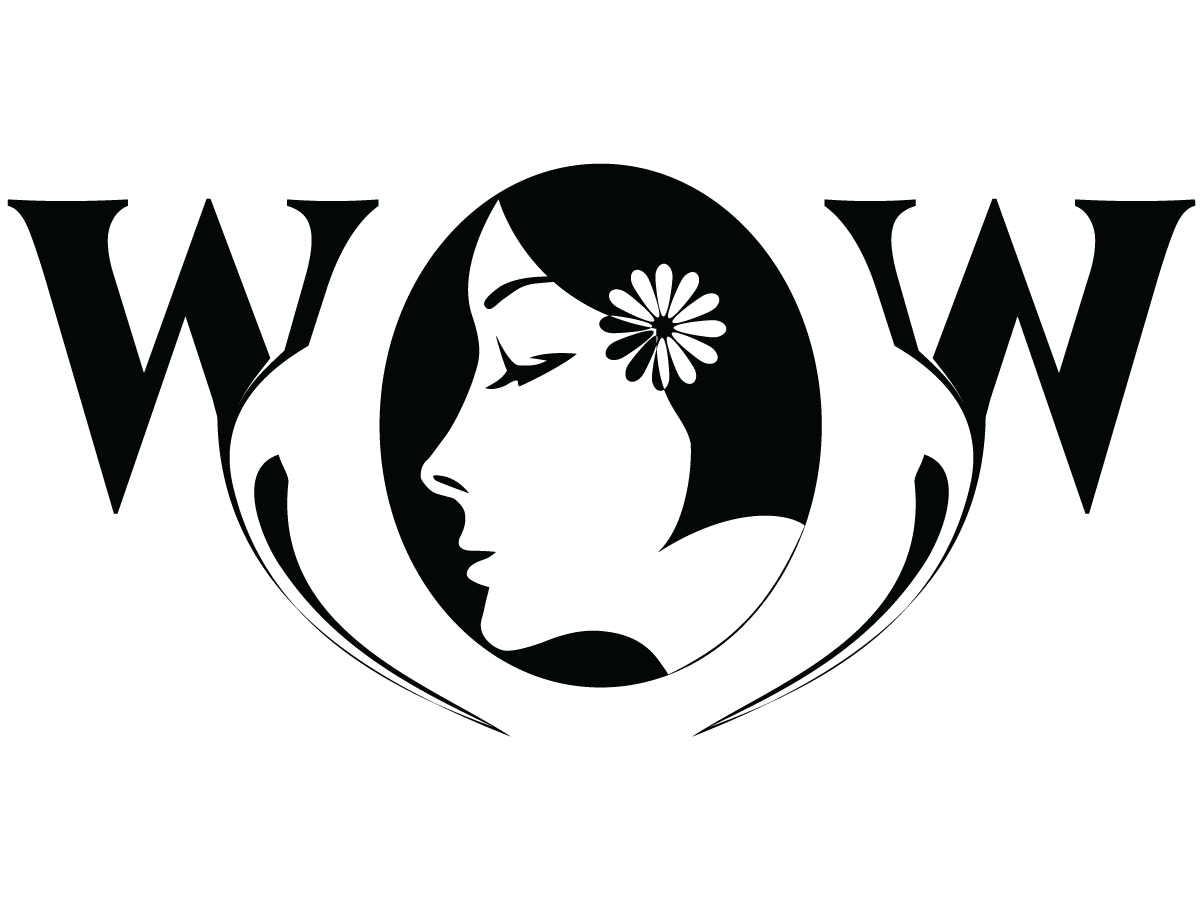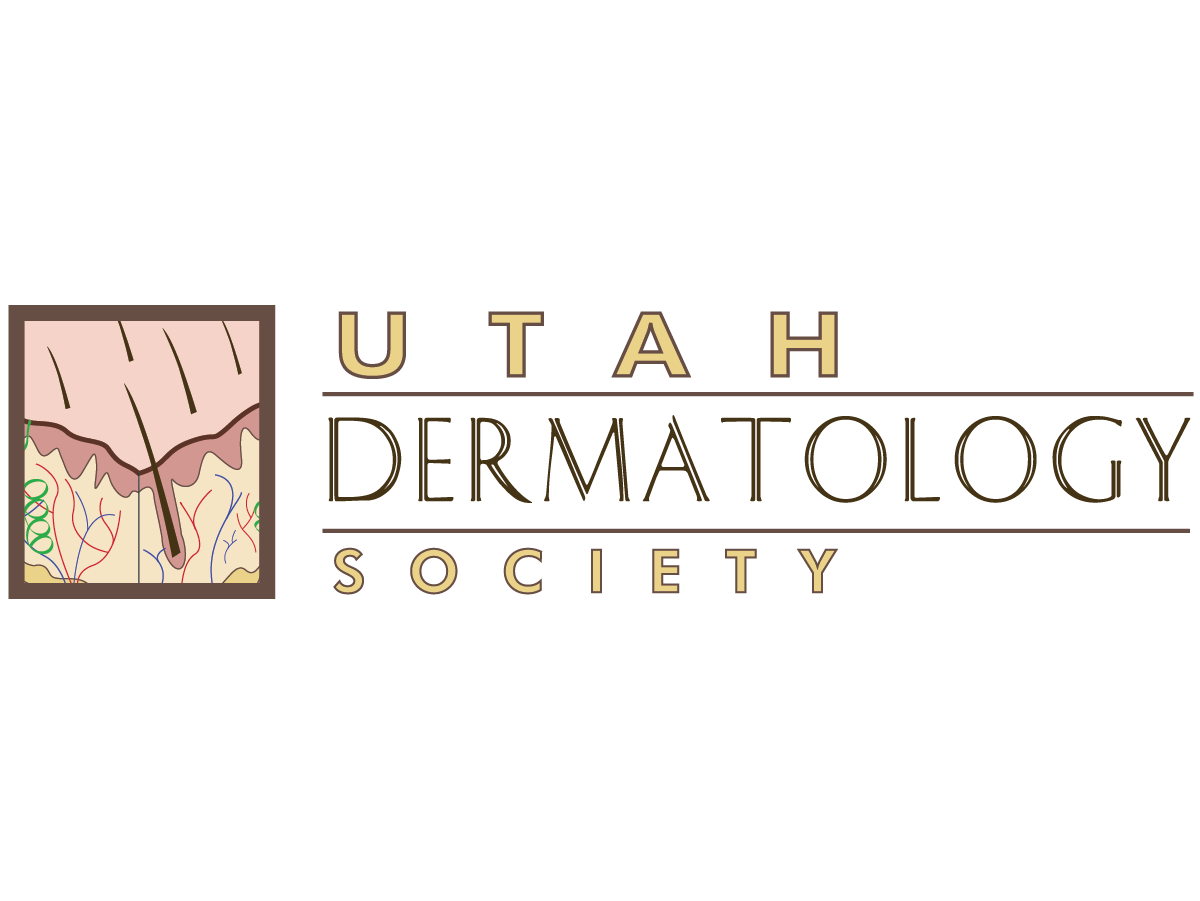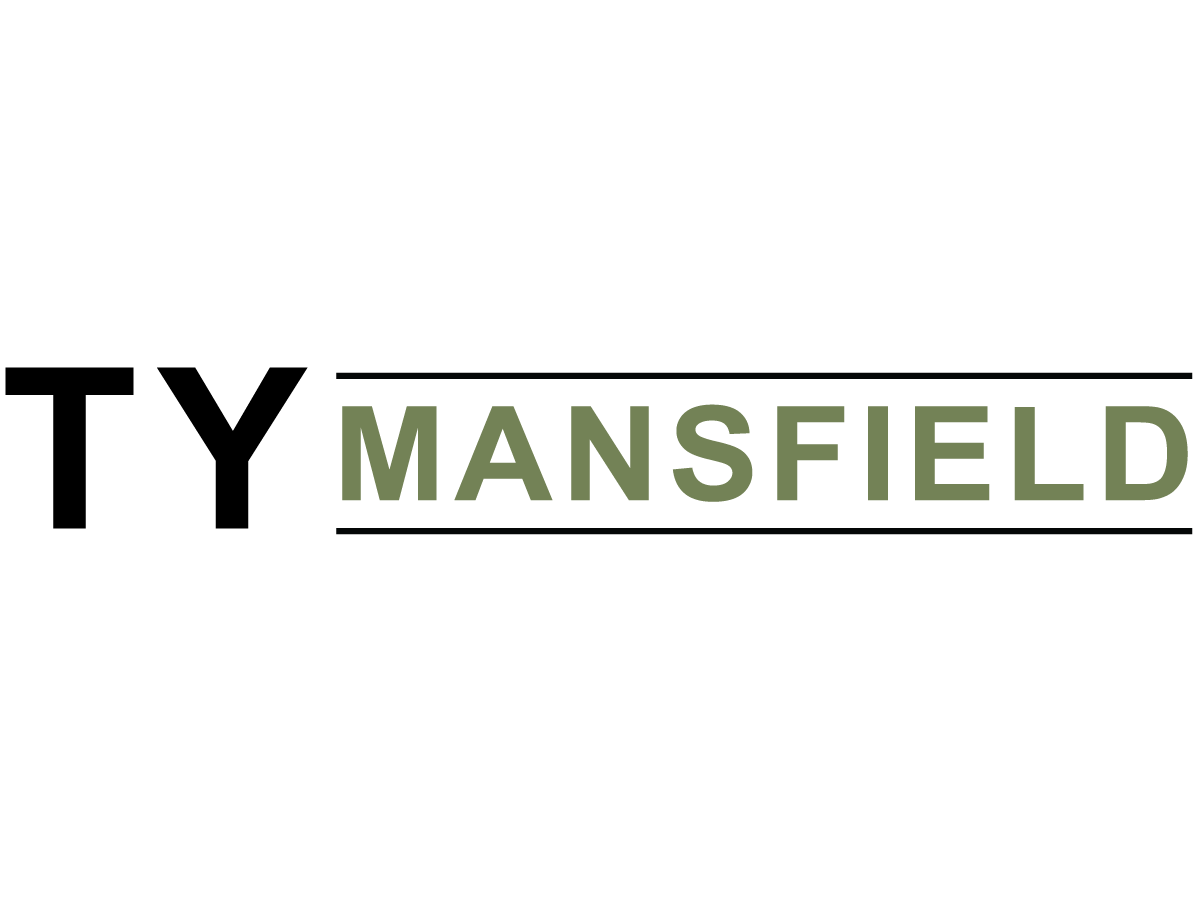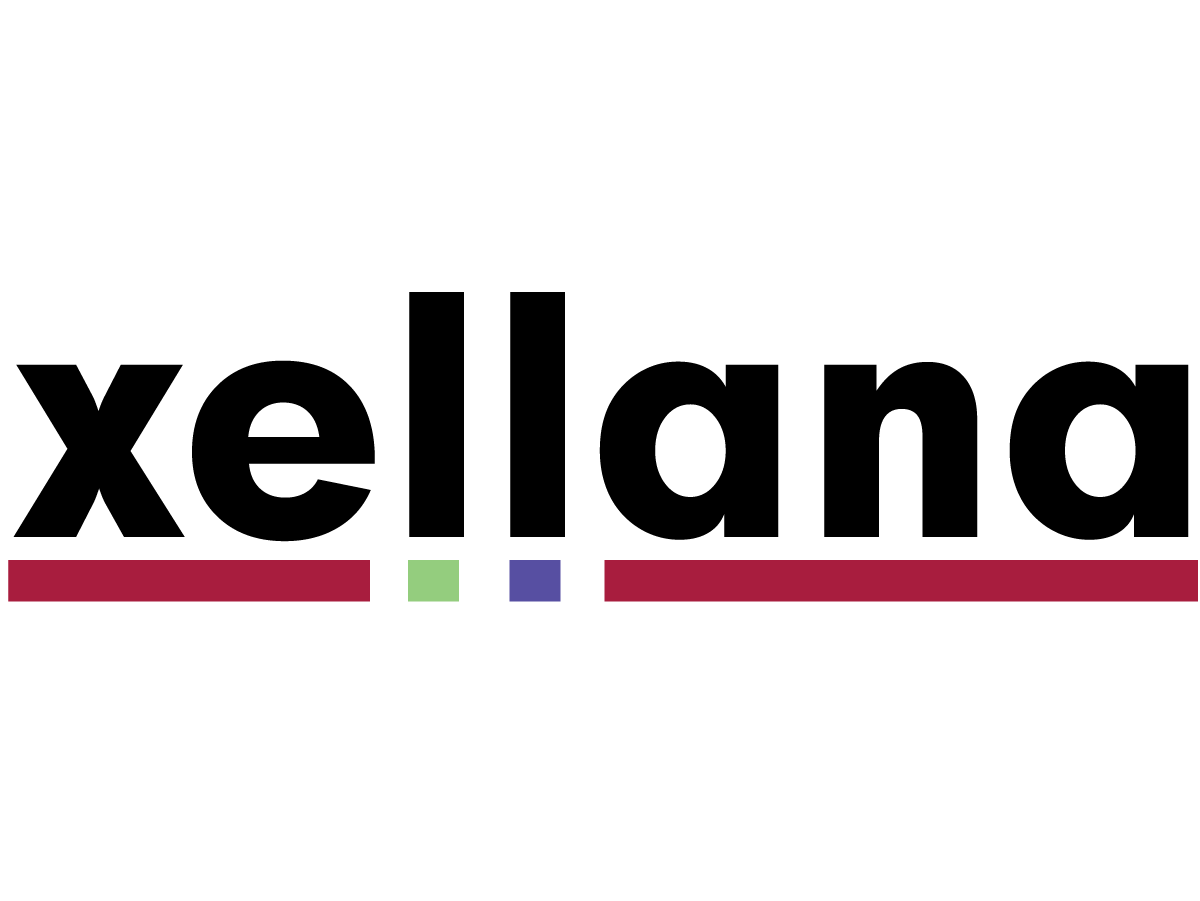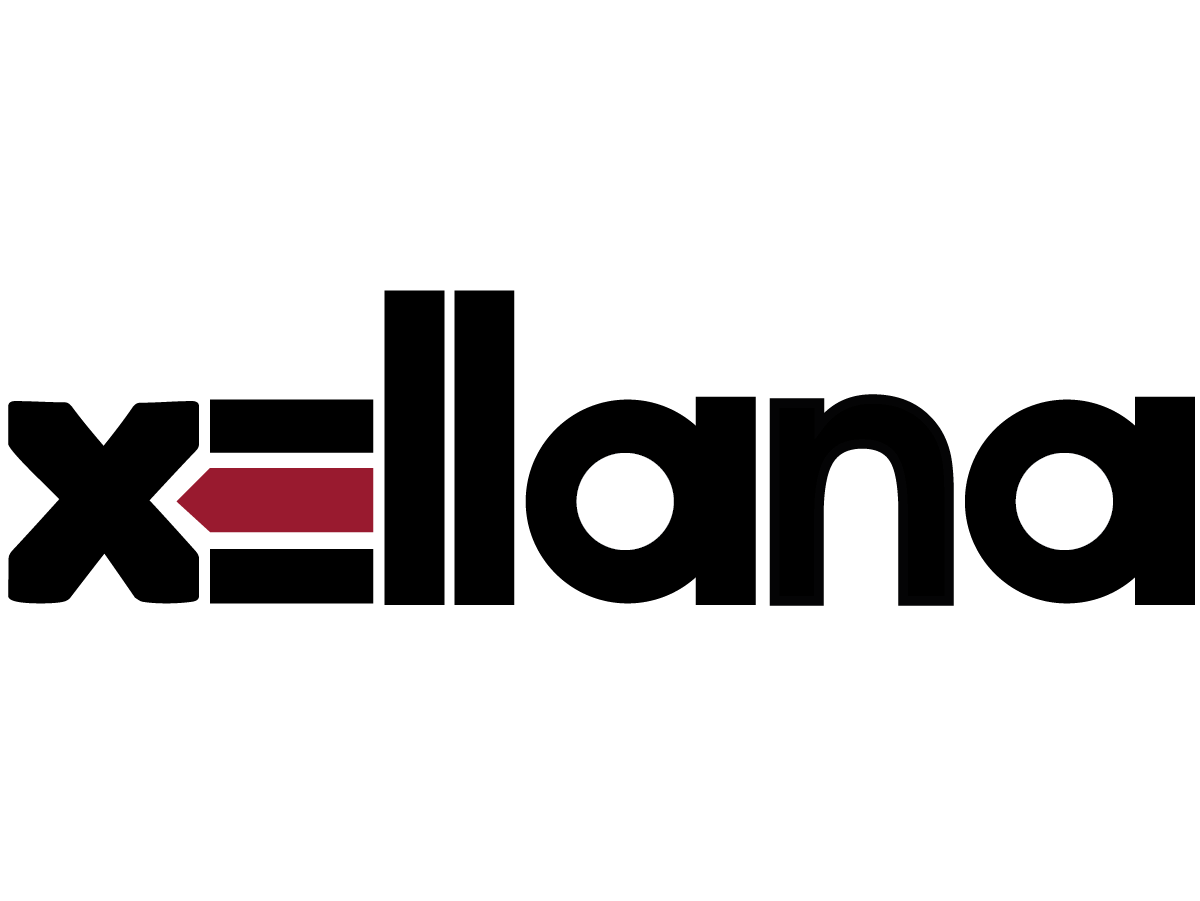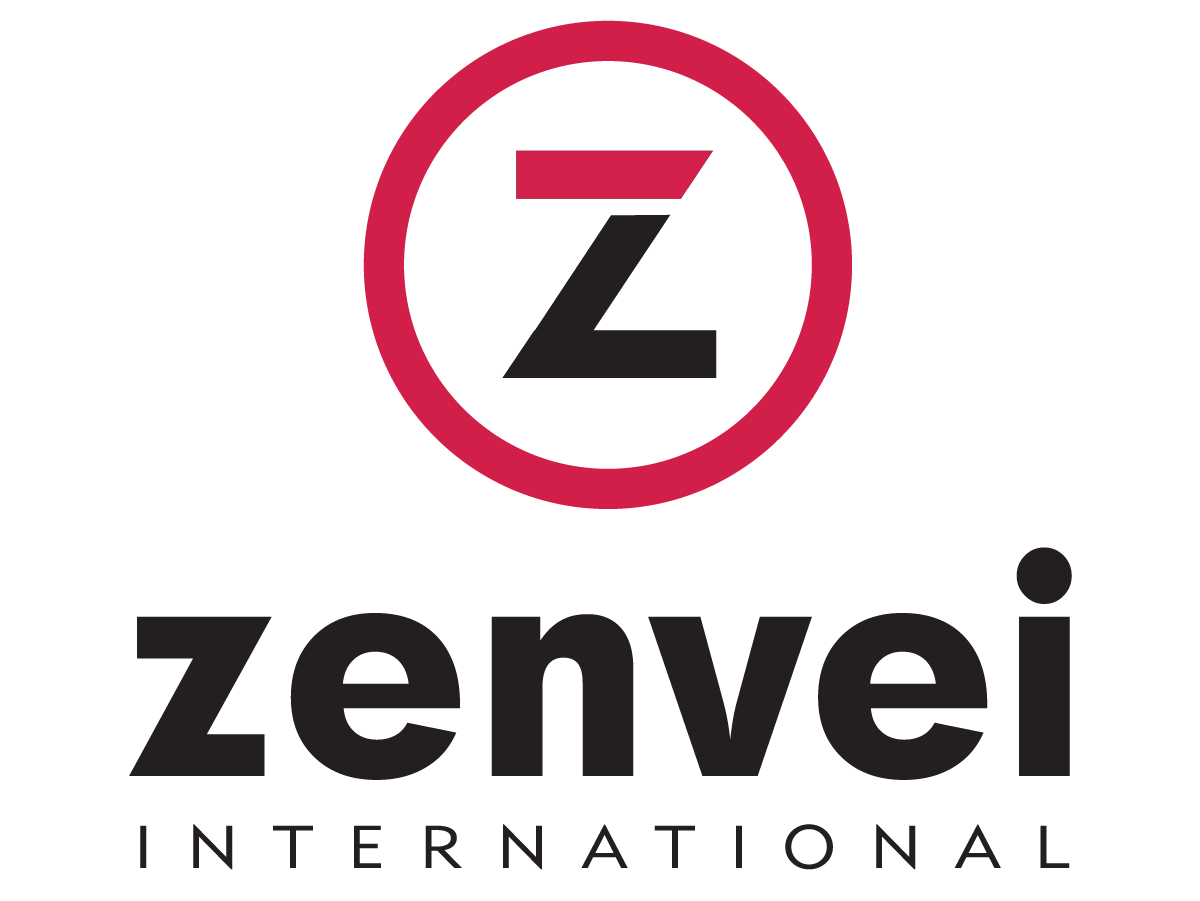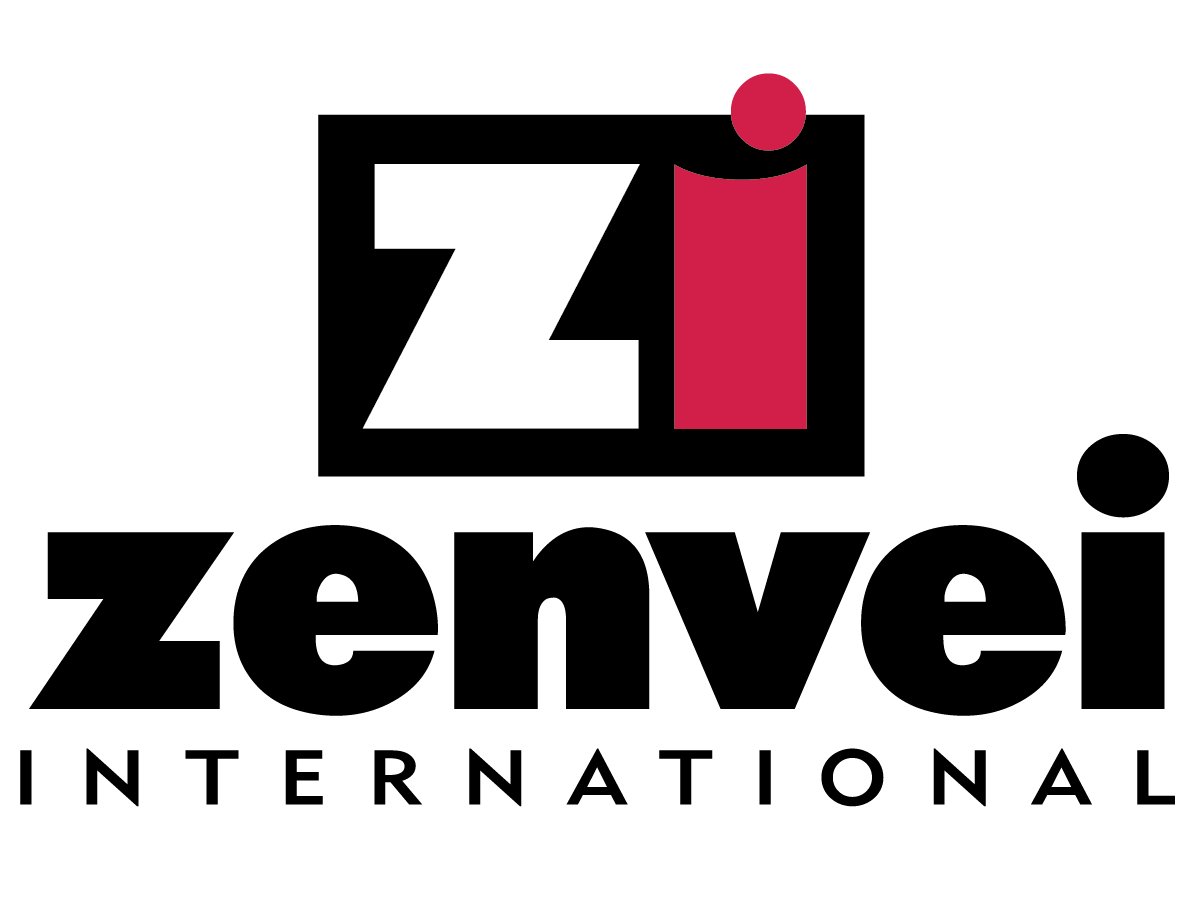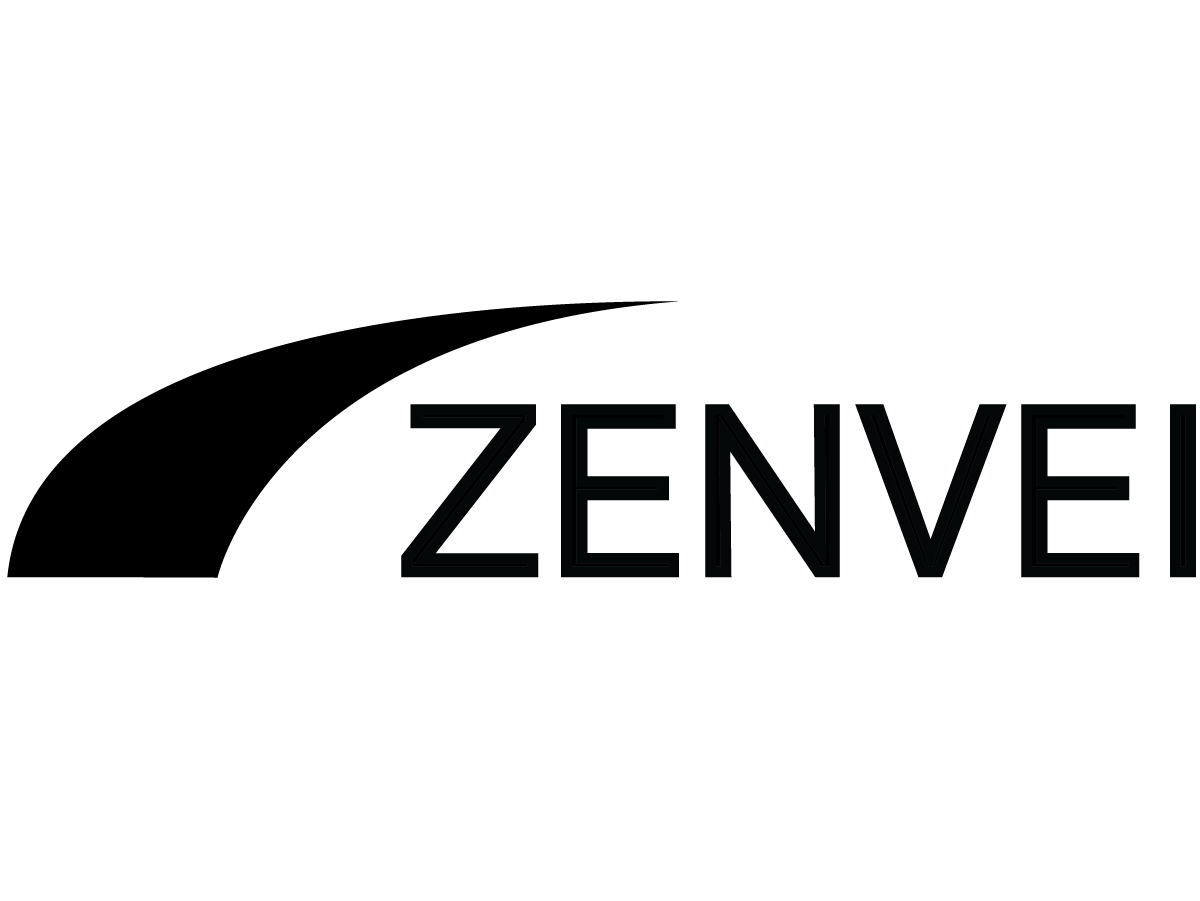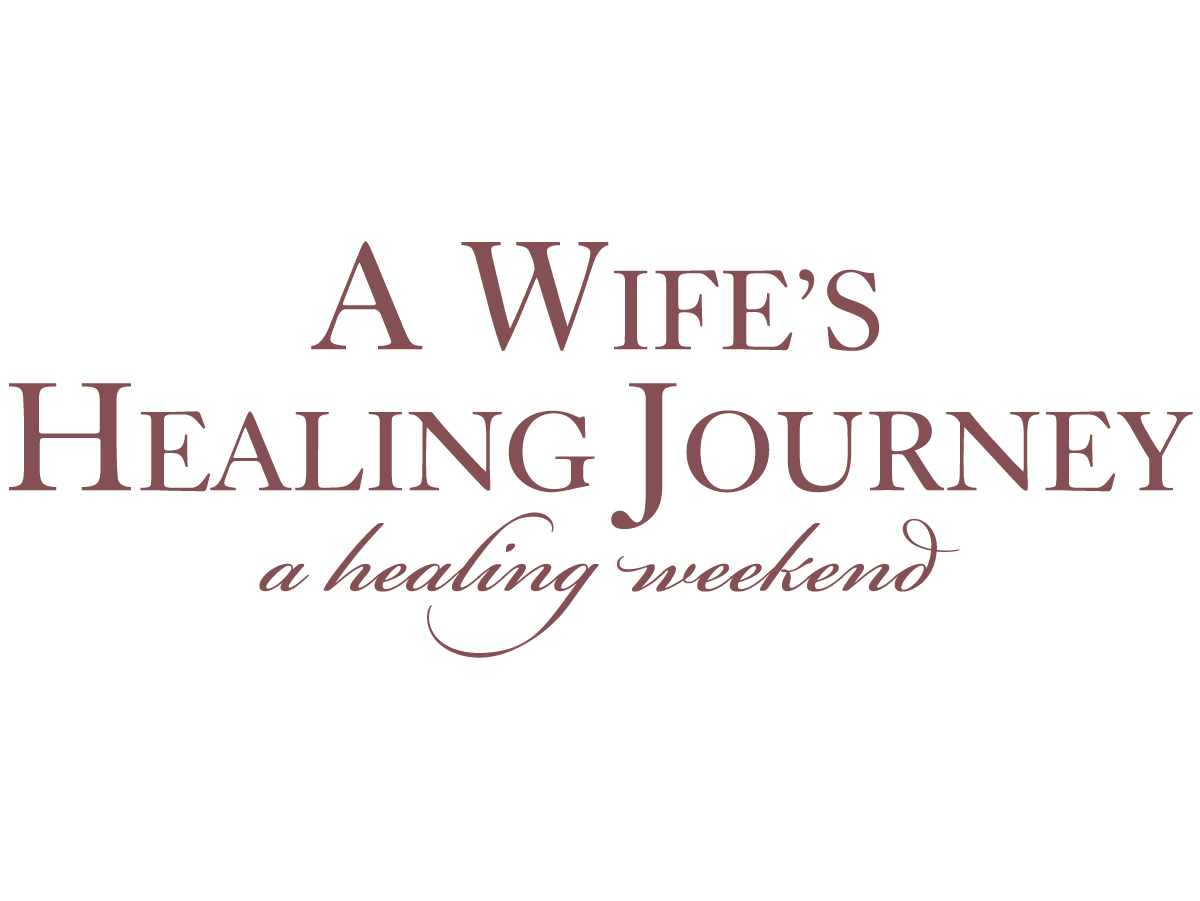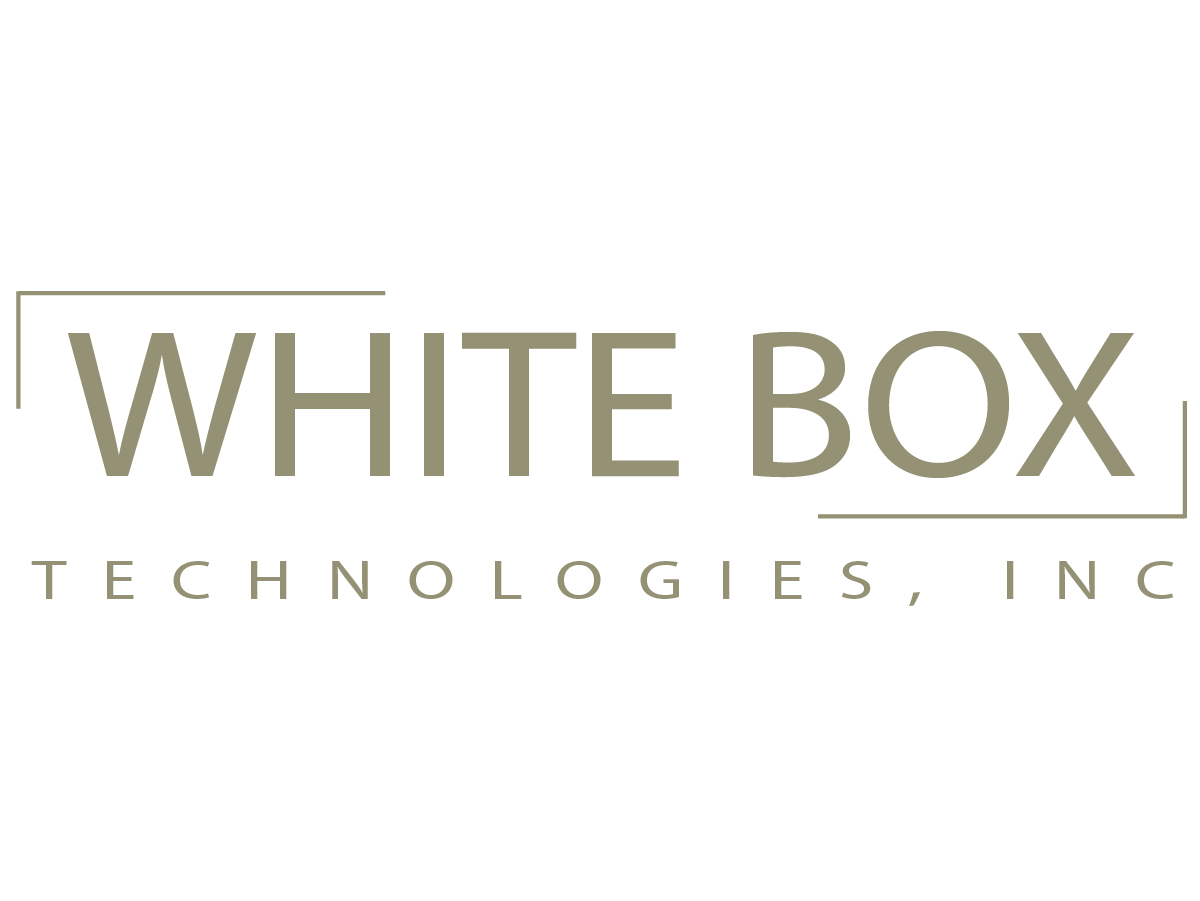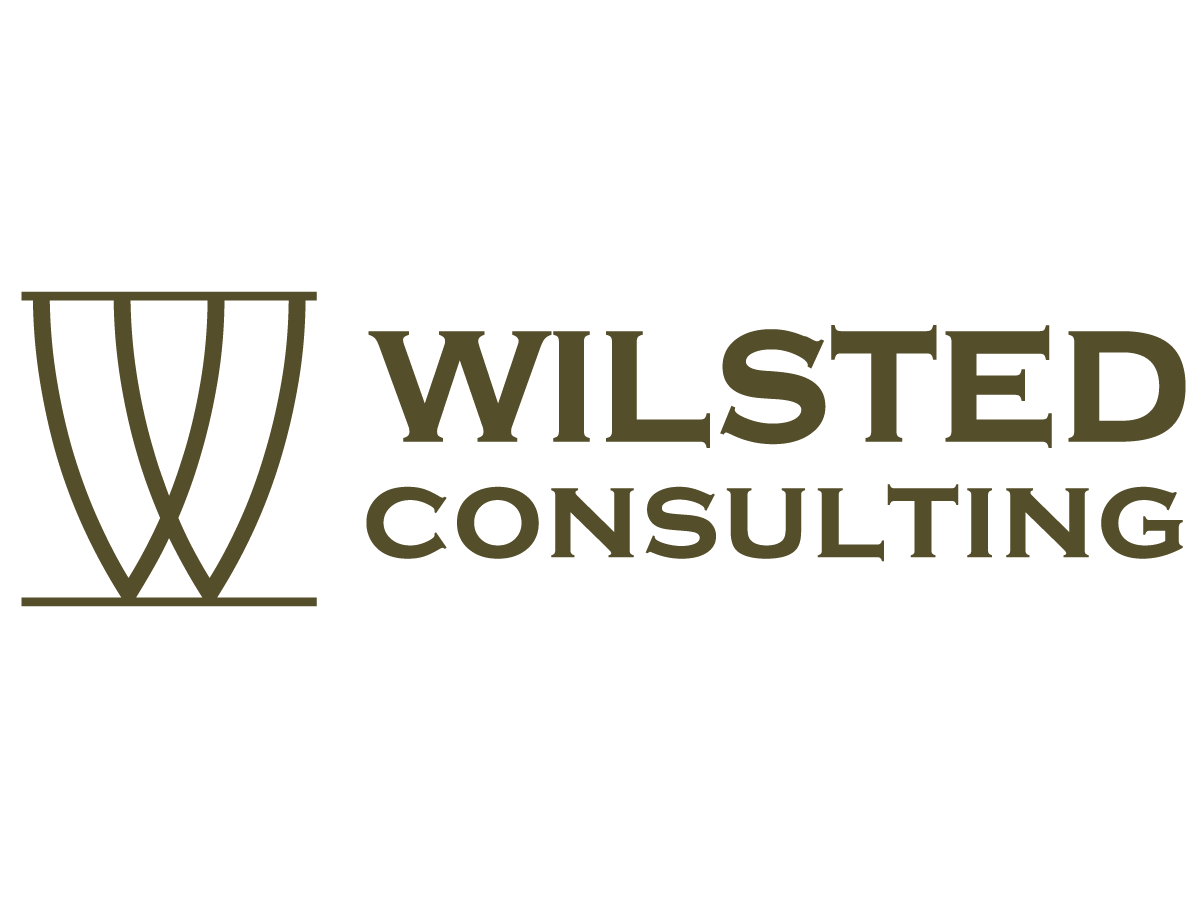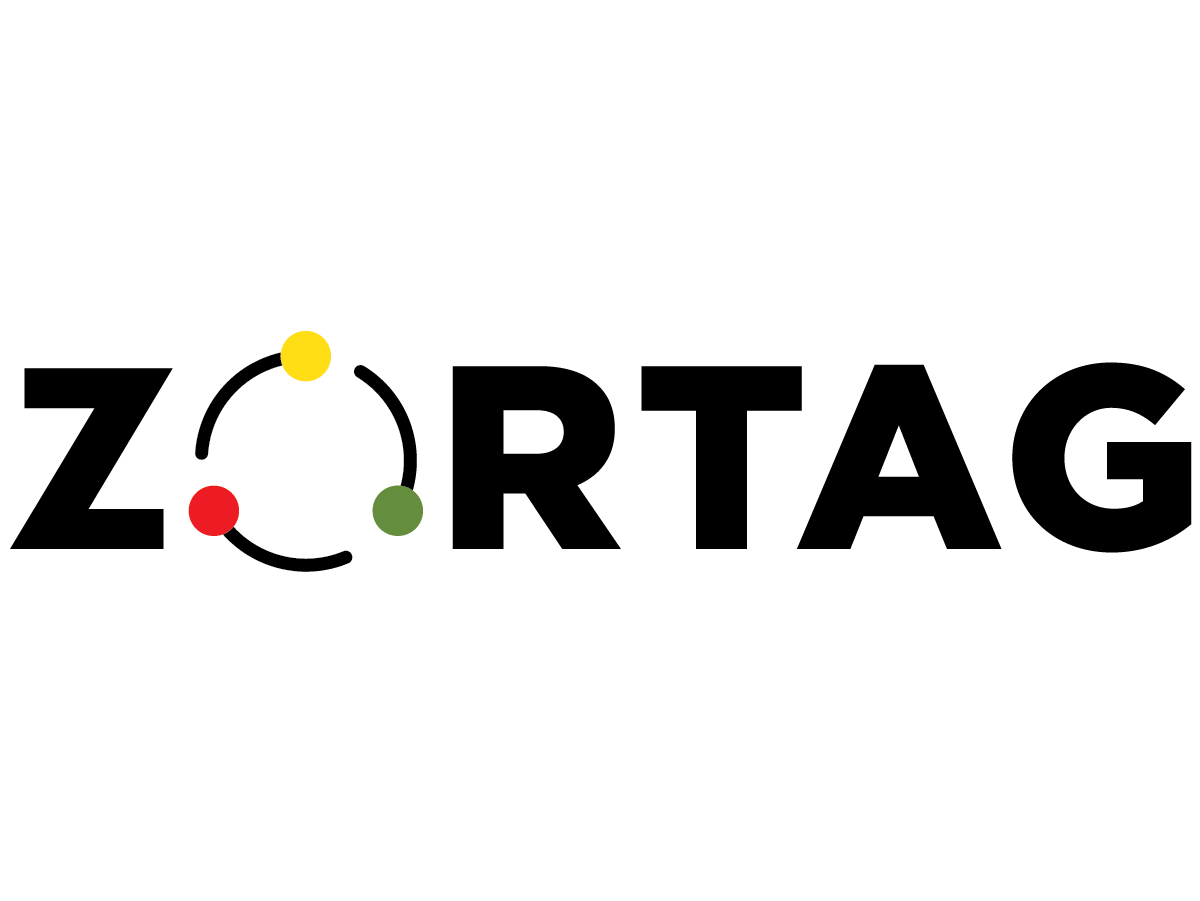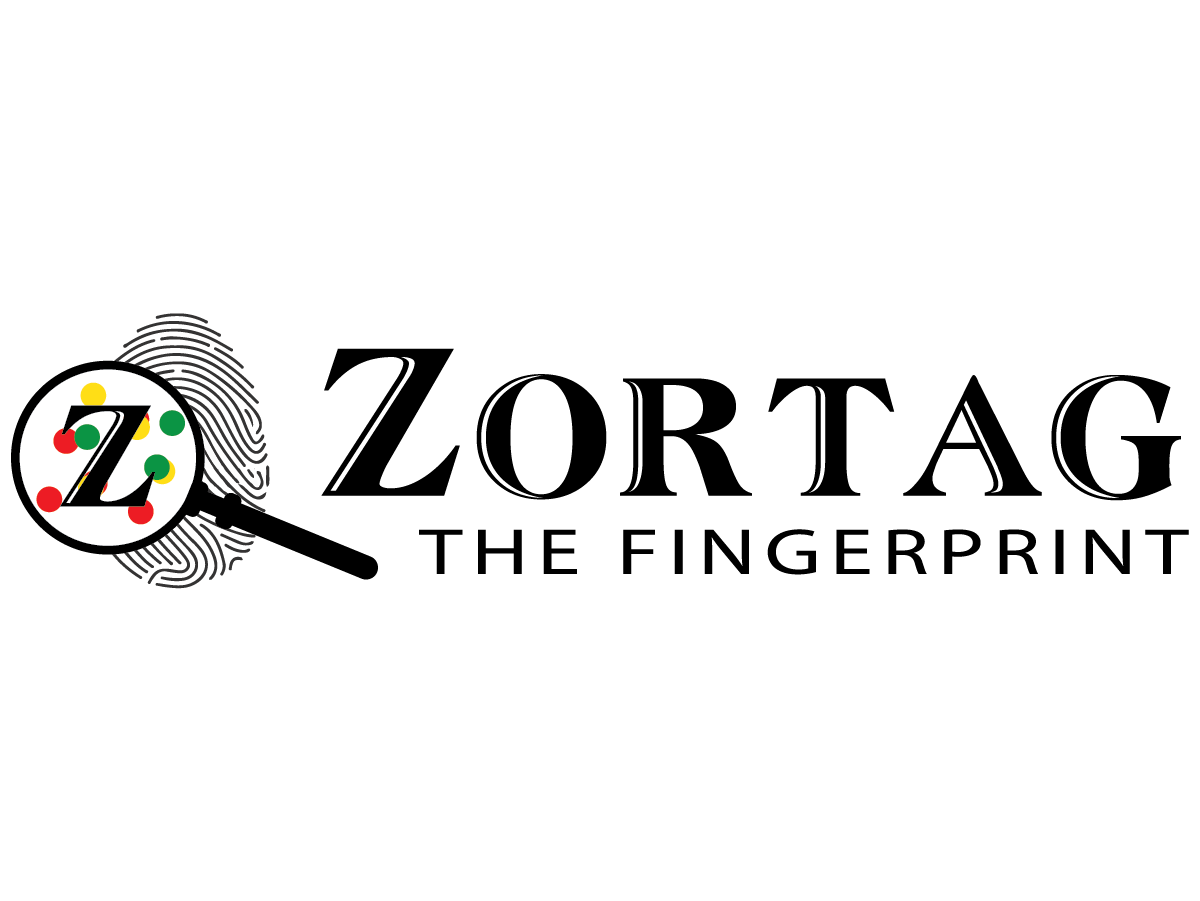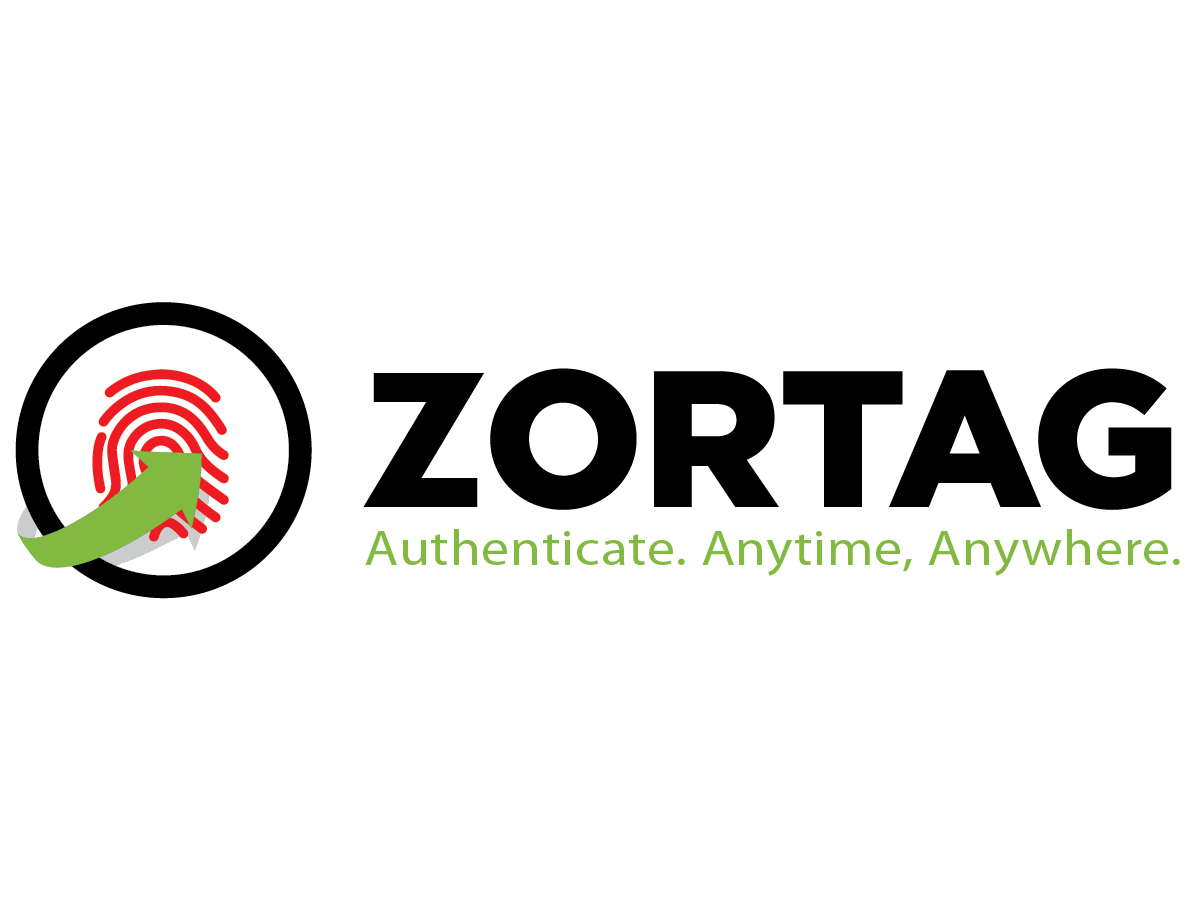 Generating New Ideas. Creating bold designs
Our clients have trusted us with their biggest asset — their name. Contact Kawa Design Studios to see what we can do for your name.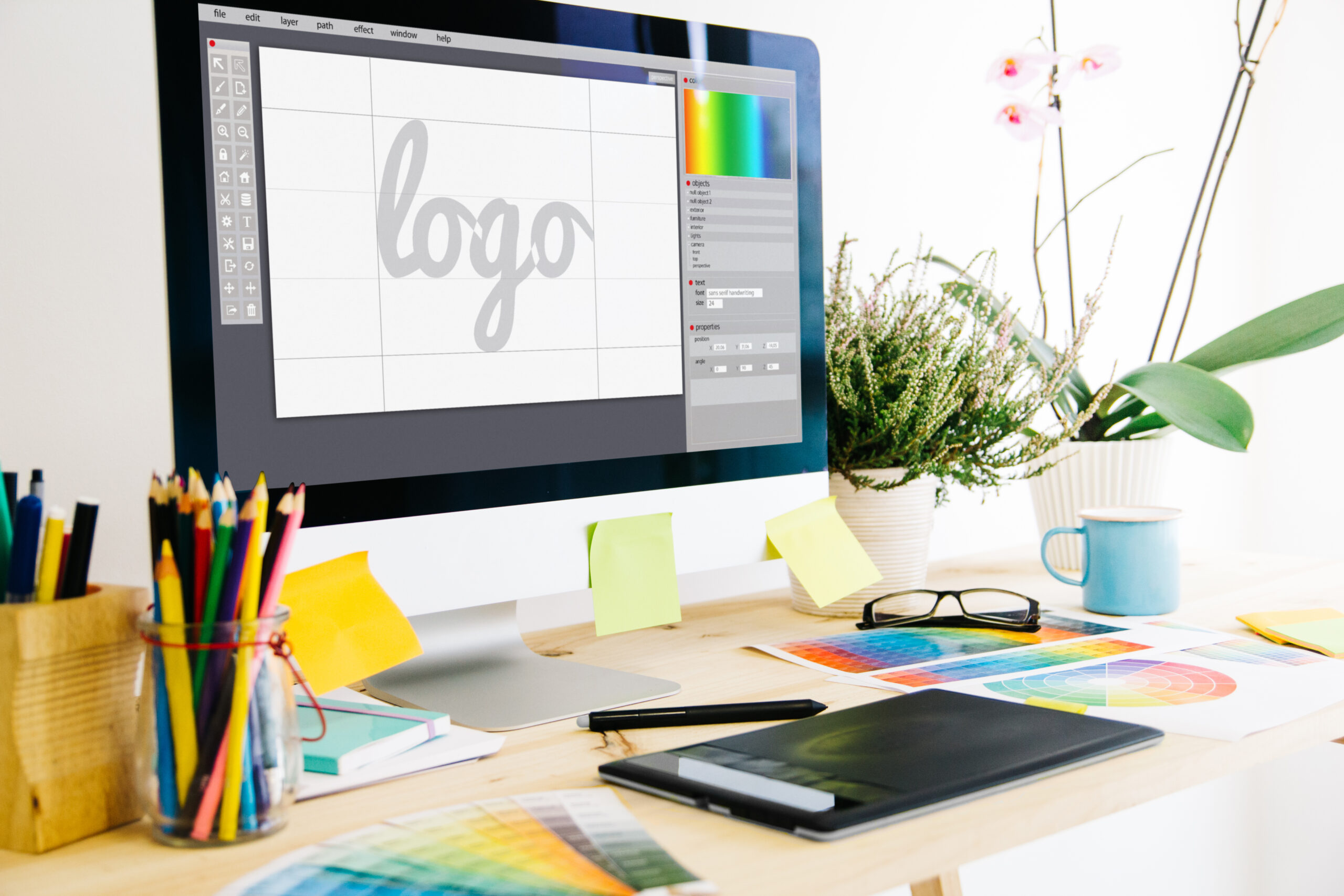 Your logo is typically the first thing people see and often what they remember most about you. At Kawa Design Studios, we create logos with lasting impressions. Desiging a logo is simple when we follow these steps.
Listen as you tell us what you are looking for.
Look at other logos you like and listen to what you like about them.
Create several logo compositions for you to review.
Listen to what you like, and don't like, about the first round of designs

⁠—

colors, fonts, elements, and more.
Revise the first round of logo designs.
Repeat steps four and five until we have a final product you love.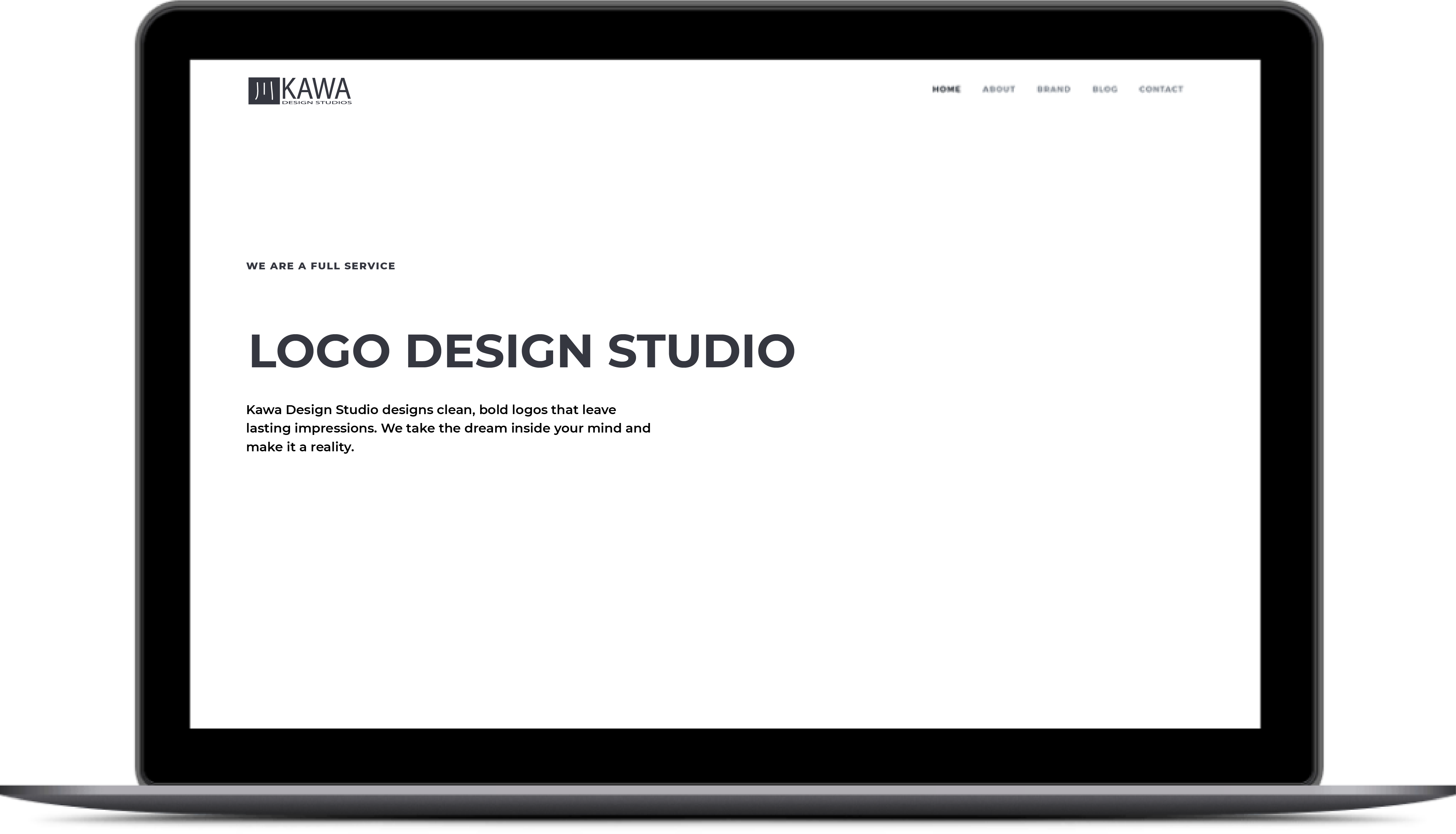 Call us today for a free quote.
301.351.6550
Let's Start Something new

Contact Us Today!
Contact us today to see if we can help you design a logo and brand identity that will take you to the next level.